Presenting the latest SONY WF-XB700, Truly wireless earbuds with Extra Bass.
Extra Bass is a key feature of every SONY earbuds that adds a little more power & punch to the music that you hear. This is a Trademark feature of SONY appreciated worldwide.
WHAT'S NEW:
Tri-hold structure design for a better fit.
Longer 18 hours of Battery Life.
Newer optimized antenna for Bluetooth connectivity.
IPX4 water-resistance rating.
Read Also:
Best Earbuds Under 10,000 (True Wireless)
Sony WF-XB700 Features:
Design:
Sony WF-XB700 sports very bold & distinctive-looking earbuds. The newer Tri-Hold structure makes them fit in your ears neatly.
The earbuds make contact with the ear through three different points for a secure and comfortable fit. The design Ergonomics ensures hours of listening comfort.
And you are provided four different-sized hybrid silicone rubber earbuds that ensure you find the perfect fit for your ears.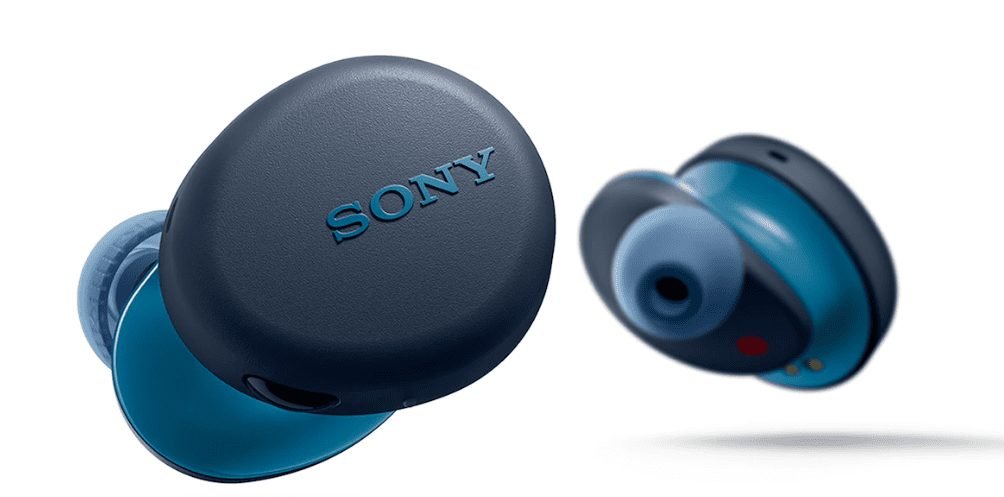 Battery:
WF-XB700 boasts a longer battery life of 18 hours.
9-hour battery life with your earbuds and a total of 18-hour battery life along with the charging case allow for longer music playback.
A 10 min charge can enable you to listen to an hour of non-stop music.
And the compact charging case makes the earbuds protected and lets you charge them on the go.
Connectivity:
The advancement in the WF-XB700 earbuds is the Simultaneous Bluetooth Transmission coupled with an optimized antenna.
The newer Bluetooth chip transfers music to both the left and right ears simultaneously ensuring better connectivity and listening.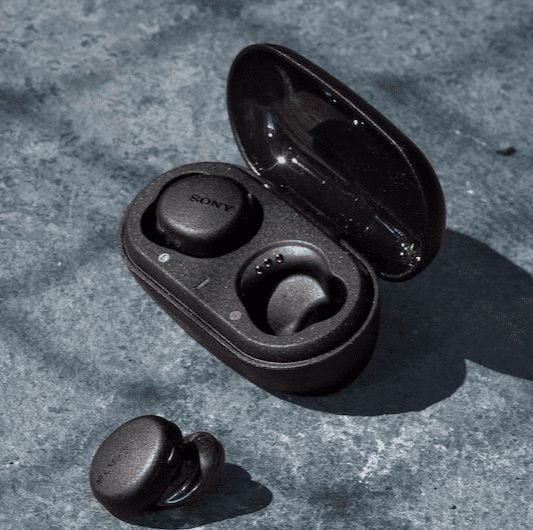 Read Also:
Jabra Elite Active 65t: True Wireless "Sport" Earbuds
Water Resistance:
WF-XB700 comes with an IPX4 rating which means no tension of water, splashes, or sweat. Just keep hearing your music on the go.
Smart Features:
With the buttons on your WF-XB700, you can play, stop, or skip through tracks and adjust the volume according to your need.
Also, you can access your Smartphone's Voice Assistant and Make/Receive calls Hands-free. No need to take out the phone from your pockets.
Price:
Conclusion:
The SONY WX-XB700 comes loaded with a great list of features. The Extra Bass certainly ensures you get punchy and powerful music to your ears.
Newer ergonomics provide you better comfort and longer battery life and an IPX4 rating, they are definitely the ones to take on the go.
With competitive pricing and SONY's trust, these headphones can be considered as one of the options to look out for!