iPhone 12 Mini is one of Apple's iPhone 12 series smartphones.
It is being claimed to be the smallest 5G smartphone in the world.
Apple launched its four flagship smartphones of the iPhone 12 series on 13th October 2020 named as iPhone12, iPhone 12 Pro, iPhone 12 Pro Max, and iPhone 12 Mini.
Here we are talking about the iPhone 12 Mini, which is the most discussed since its launch.
Read Also: Apple iPhone 12 5G Launched With Advanced Features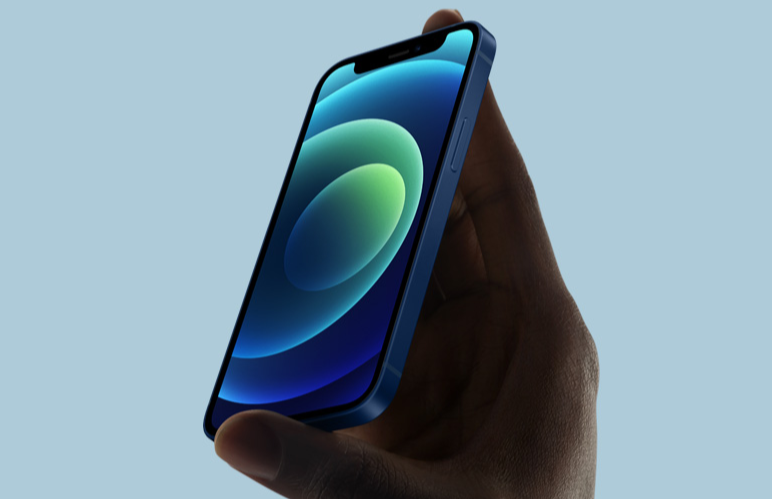 iPhone 12 Mini: Smallest 5G Smartphone of World
Nowadays our dependence on mobile phones has increased a lot. Now our mobile phone has started helping us with everything. Mobile phone companies are also engaged in making phones smarter to meet the needs of users.
In order to make the phone more and more smart a number of devices have to fit in the phone. So reducing the size of the phone is a great challenge.
But Apple has always accepted the challenges and has given something new and unique to the world every time.
This time Apple accepted the challenge to make a small and light smartphone and then it made the world's most compact smartphone.
However, among the four smartphones that Apple has launched, the iPhone 12 Pro Max has the largest screen of 6.7-inches. After this, iPhone 12 and iPhone 12 Pro both have a 6.1-inches display.
The iPhone 12 Mini is the smallest phone in the series with a 5.4-inches screen, which is being called the world's smallest phone.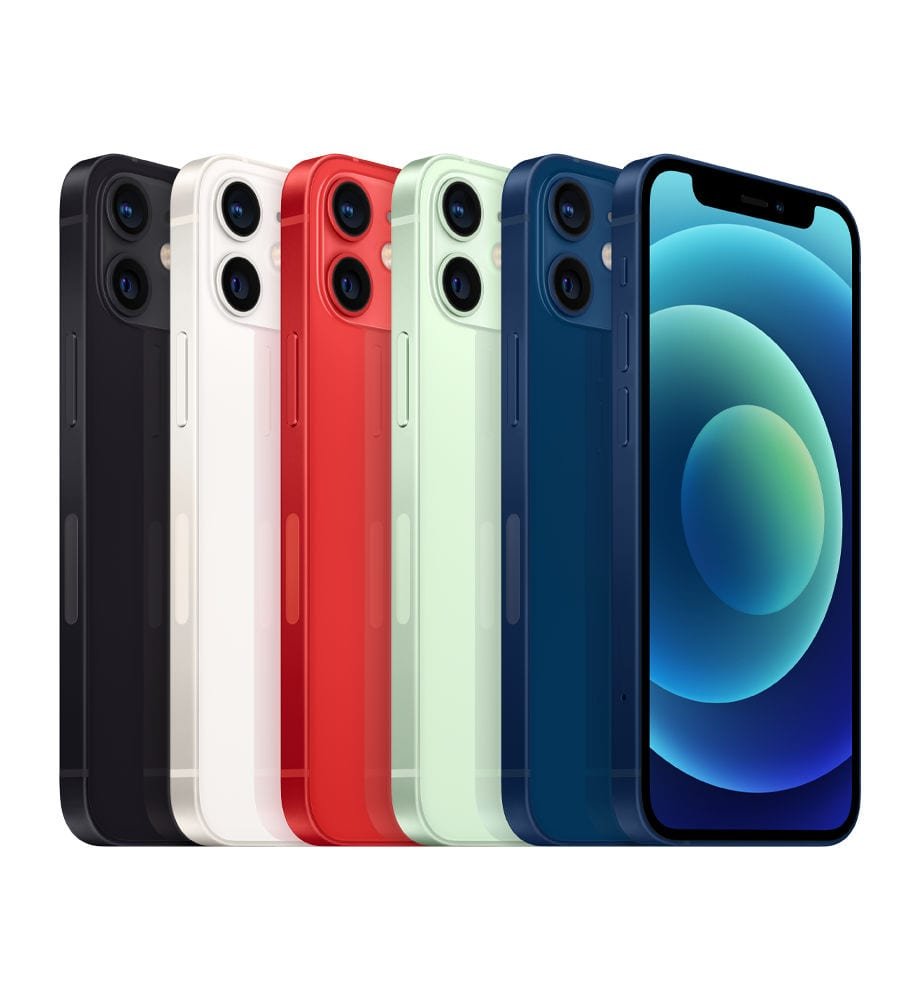 iPhone 12 Mini: Full Specifications
Display:
iPhone 12 Mini has a 5.4-inches Super Retina XDR display. It is having 1080×2340 pixels at a pixel density of 476 pixels per inch (PPI).
It is protected with a ceramic shield.
The ceramic shield makes the display much tougher than a glass screen.
Apple claims that the phone has four times better drop performance.
Water Resistance:
The phone has strong resistance power against water. It can perform well for 30 minutes even in 6-meter deep water.
It is featured with an IP68 rating.
Camera:
As far as the camera is concerned, it is packed with a rear dual-camera setup having a 12MP primary camera with f/1.6 aperture and another 12MP camera having f/2.4 aperture.
For selfies, there is a 12 MP front camera having an f/2.2 aperture.
It is noteworthy that the primary camera of the iPhone 12 Mini is having an aperture of f/1.6. It is the finest ever aperture in any smartphone.

If we compare it with the newly launched Sony Xperia 1 II and Google Pixel 5, we find that both of them have f/1.7 aperture.

Thus we find that in view of aperture the camera of the iPhone 12 Mini is better than that of its counterparts.
The camera of the smartphone is powered with an autofocus feature.
The camera is smart enough to work in night mode.
So it always takes a sharp shot, whether it is in the daytime or in the moonlight.
The phone's HDR technology is AI-powered which is able to recognize scenes and adjust the sharpness, colors, and white balance according to requirement.
Processor:
It is powered with A14 bionic. It is the fastest ever chip which is able to perform trillions of operations per second.
OS:
iPhone 12 Mini runs on iOS 14.
Battery:
It is powered by a wireless fast charging system.
The phone is AI-enabled so with the power of AI it is smart enough to save the battery.
It knows which apps are most used on your phone and which are rarely used. Therefore, it manages the battery consumption according to your use of apps.
Color:
The Mini phone is available in four colors.
Blue, White, Red, Black, and Green.