Huawei P40 Pro Plus is a premium smartphone presented by Huawei, the China-based giant tech company.
In an online event on March 26, 2020, Huawei has presented three flagship smartphones Huawei P40, P40 Pro and P40 Pro Plus.
P40 Pro Plus is the premium segment phone of this series.
The body, camera and other features of the phone itself tell that the company has taken special care of every aspect of the phone to make it a high-quality phone.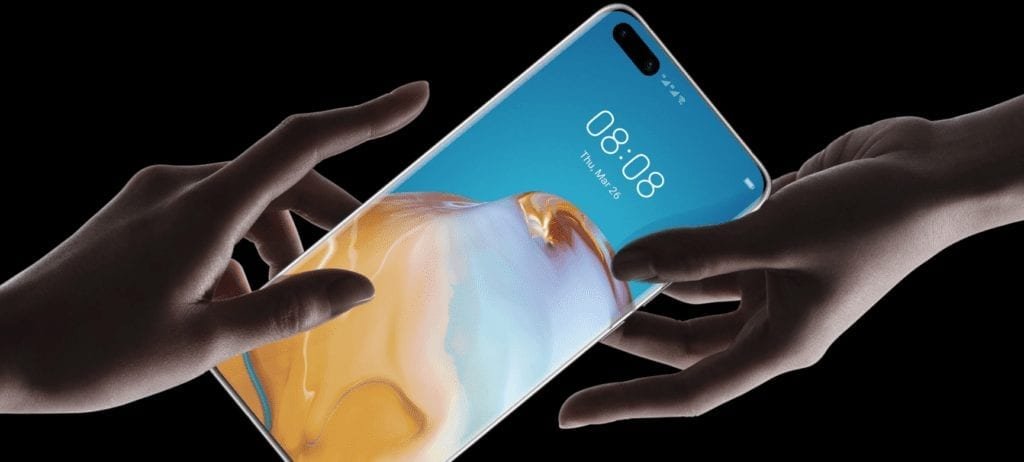 Huawei P40 Pro Plus Specifications:
Display:
6.58 inches with 2640*1200 pixels resolution.
RAM:
8GB
Storage:
Internal – 512GB
External – 256GB
Operating System:
EMUI 10.1 (Based on Android 10)
Camera:
Rear Camera:
The phone is equipped with rear penta camera setup as under.
50MP Ultra Vision
40MP Cine Camera (Ultra-Wide)
8MP Super Zoom (10X Optical Zoom)
8MP Tele Photo Camera (3X Optical Zoom)
3D Depth Sensing Camera
Front Camera:
32MP Selfie Camera
Depth Camera
Video Quality:
4K video
The company has specially focussed on the quality of the camera of the phone.
According to the reports of DXOMark, the phone is equipped with the most powerful camera used on any phone so far.
According to the testing report of DXOMark, the camera of Oppo Find X2 Pro was at the first rank so far with 124 points.
Now, Huawei P40 Pro Plus has replaced Oppo's phone from its first position by securing 128 points.
Not only this, but the selfie camera of Huawei's new device is also in the first place with 103 points.
It shows that this P40 Pro Plus is a photography focussed phone with the excellent camera setup.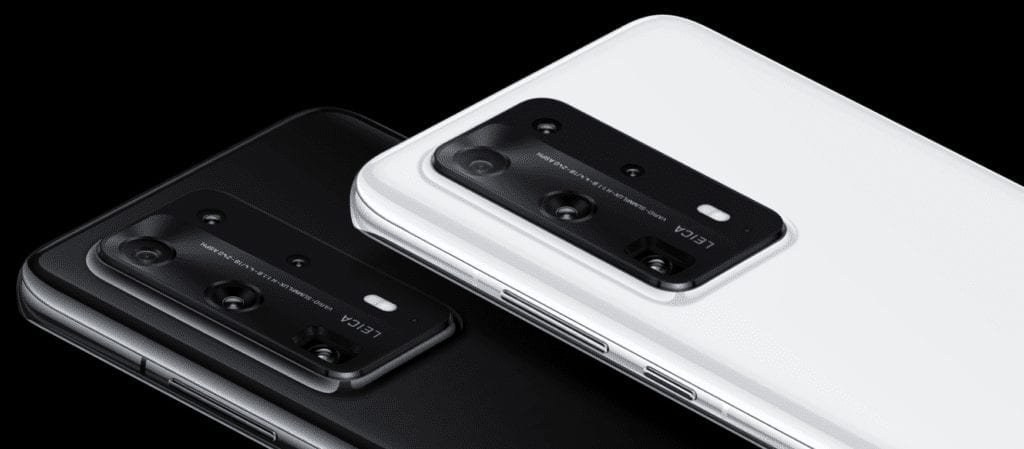 Color:
Black Ceramic
White Ceramic
It is not that the focus is given only on the quality of the camera on the phone, if we talk about its body, then no effort is left also in this area.
The phone is available in metal and glass design having the nano-tech ceramic finish.
To give ceramic finish the ceramic particles have been processed at high temperatures (1500 degrees) to give them a diamond-like look.
It shows that the company has left no efforts to give the phone an excellent look.
Read Also
Huawei P40 Pro: Powerful Quad Camera & Attractive Features
Huawei P40: Quality Phone With Powerful Camera
Processor:
Huawei Kirin 990 5G Octa-Core Chipset.
If we talk about the processor, then we know that Huawei uses its own processor Kirin in its phones.
Since the price of the phone is very high, the expectation of consumers also increases. They may expect that the phone should have a processor working at a very high speed. However, the company claims that Kirin works at ultra-fast speed with the world's first integrated 5G network.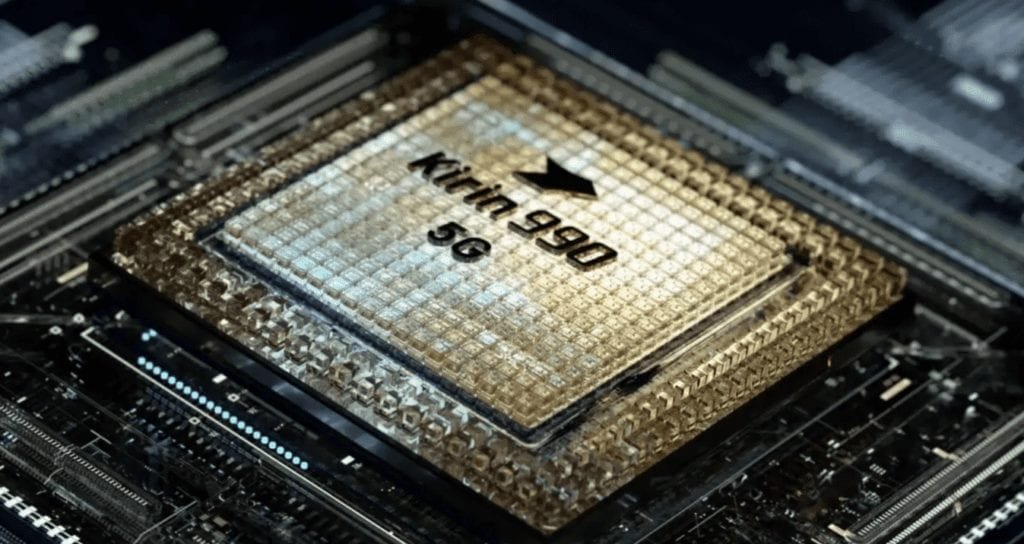 Network:
5G network and Wifi 6.
Battery:
4200 mAh
40W Super Charger
40W Wireless Super Charger
Other Advance Features:
Sensors
Fingerprint
Gesture
Infrared
Hall
Gyroscope
Compass
Proximity
Ambient Light
Color Temperature
Conclusion:
The phone is a little expensive but it is a premium segment phone having various qualities. It is smart to look, having advanced features.
It is equipped with the most powerful camera setup used in any mobile so far.
Ultimately, it is an excellent phone.