Since the morning of January 4th, 2021 a new pop-up has been appearing on the devices of WhatsApp users when they access WhatsApp. In fact, it is a new update of the "WhatsApp Privacy Policy". The terms and conditions of this policy are being deemed as drastic.
There is a buzz over social media that the new policy will give a serious blow to the privacy of WhatsApp users.
Now let us know what is the WhatsApp Privacy Policy.
As per the existing policy, WhatsApp promises no ads for its users. Now according to the new policy, WhatsApp will collect our data which will be shared with Facebook and other of its companies like Facebook Messenger and Instagram.
It will help Facebook and other its other companies to let them know about the users' needs, tastes, etc.
Thus it will be helpful to them to prepare Ads to supply before the users.
Actually, the new privacy policy is saying that in the future WhatsApp may bring ads for us. Though before doing so it will send us a proper notification.
Further, the more serious concern is whether our personal chats are under threat of being accessed by WhatsApp.
The answer, according to WhatsApp, is clearly "No".
They have reiterated their stance on providing messaging services that still would be "end-to-end encrypted".
Alternatives to WhatsApp:
If the new policy of Whatsapp does not suit us, in this condition may we look for alternatives to WhatsApp?
The answer is certainly "Yes", alternatives we may switch to 'Telegram' and 'Signal' apps which are more oriented to protect our privacy than WhatsApp.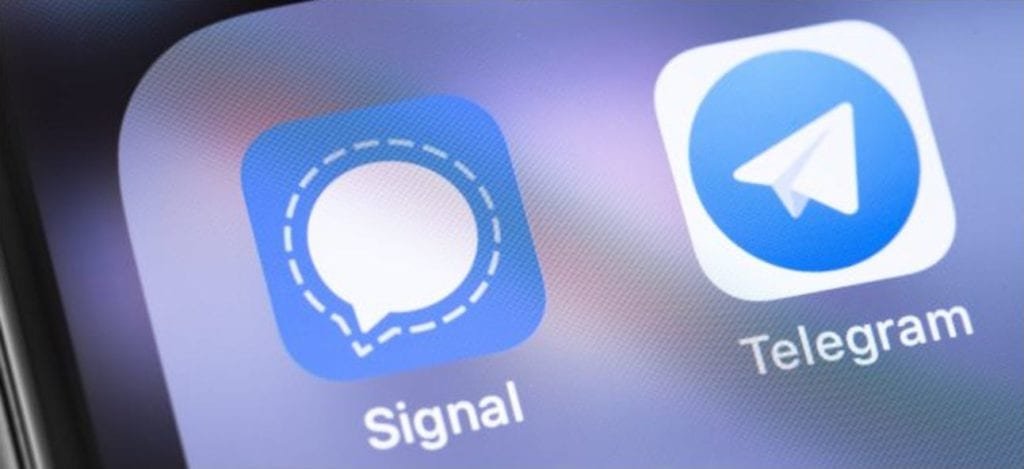 The signal is a non-profit app that provides assurance to us in respect of not sponsoring any kind of ads.
In the same way, Telegram has also given assurance of putting the privacy of their users as their first priority.
So if you are unhappy with the new policy of WhatsApp and want to say goodbye to it, the apps like Signal and Telegram may be a good choice for you.