Samsung S20 Ultra camera is an awesome gift to those who are camera crazy.
Samsung has presented a challenge in whole the mobile world by offering a 108MP camera having 100X zoom.
It has unveiled its premium segment S-series mobile phones S20, S20+, and S20 Ultra in an event "Unpacked" in San Francisco.
Though most of the features are common in all the three phones some features including camera quality makes them different from one another.
The powerful camera of Samsung S20 Ultra places it ahead from its companions. It has all the features that we want in a good camera.
Powerful Triple Rear Camera Setup:
Samsung S20 Ultra has three powerful lenses in rear camera setup:
108 MP wide-angle lens to capture a wide field of view in a landscape shot.
12MP ultra-wide lens which is able to produce images with an extremely wide angle of view.
12MP camera telephoto camera to produce a magnified image of a distant object.
A depth vision camera for making the image of the object clear by blurring the background.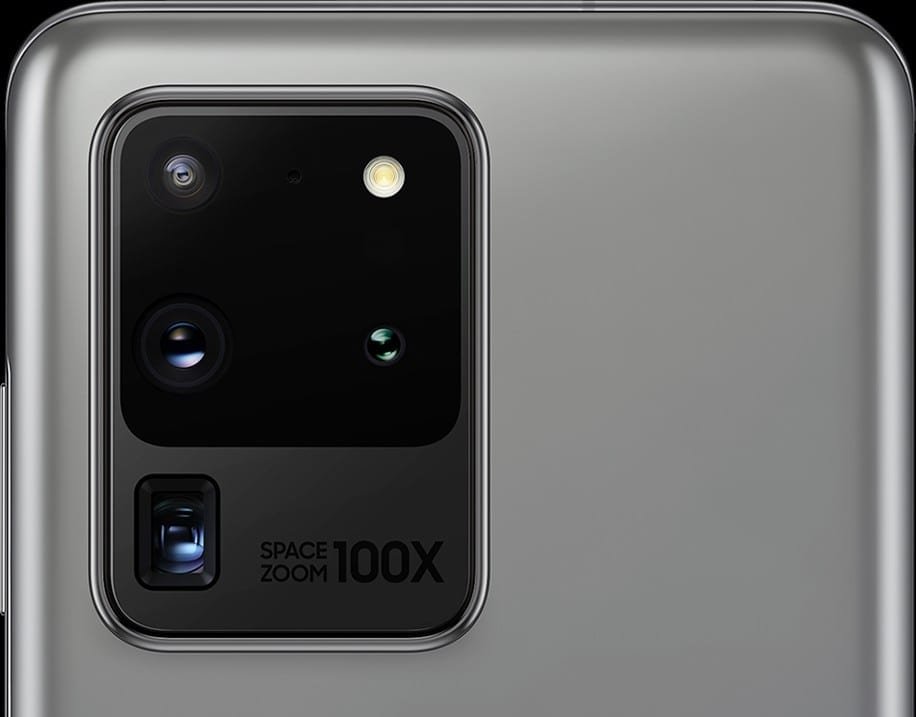 With the help of the above lenses, the camera is able to produce an extremely clear image of the object.
Millions of pixels:
Samsung claims that S20 Ultra's camera having millions of pixels makes every photograph as clear as you would have never seen before.
Super Zoom:
The camera's high power zoom is a special feature of the camera.
It has a state-of-the-art zooming feature ranging from 10 times hybrid optic zoom to 100 times super-resolution zoom.
This is the first time that a camera has been given a 100 times zooming photo on mobile.
By zooming up to 100 times, you can also see such things in a shot, about which perhaps you might have no knowledge.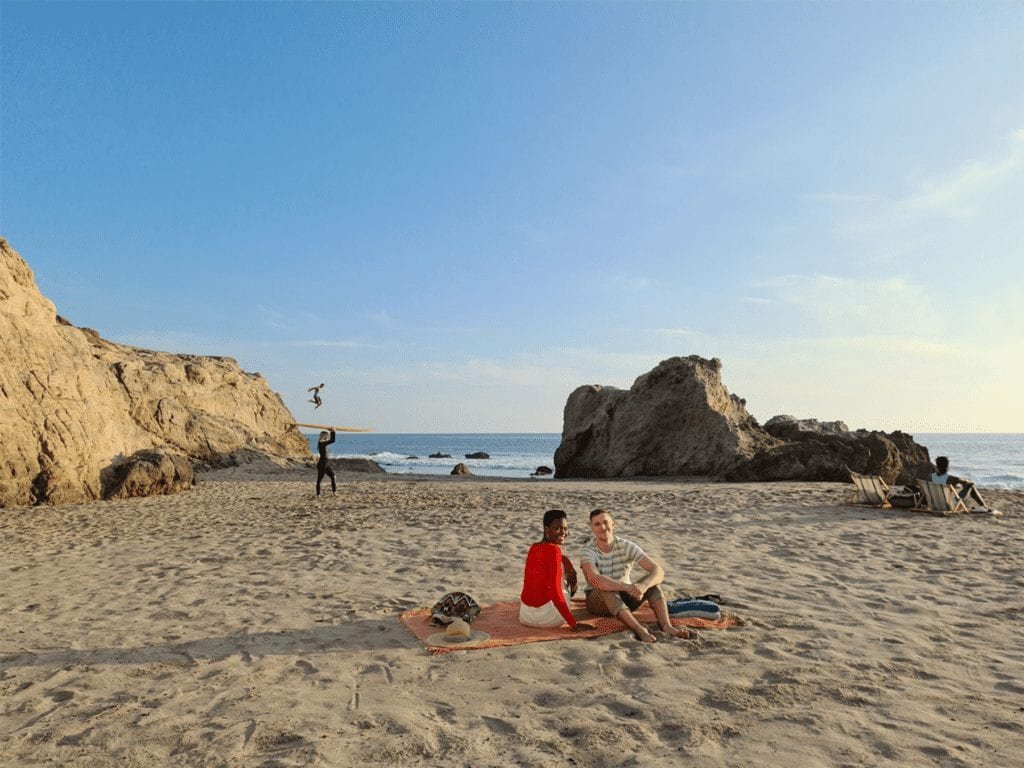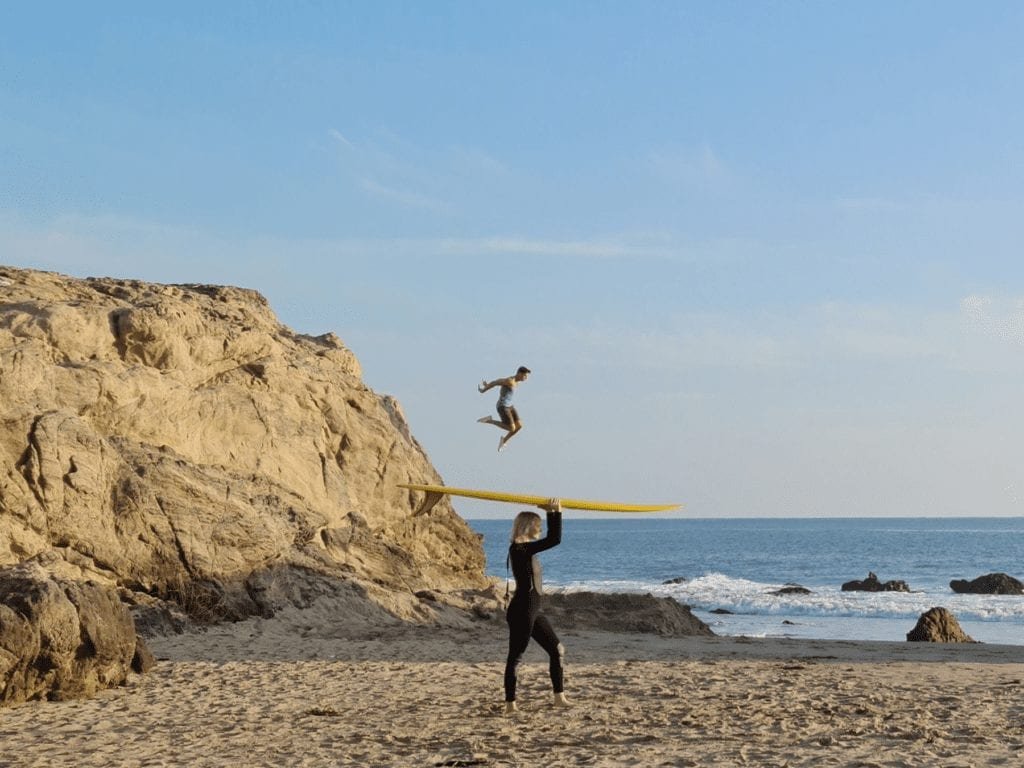 Night Mode Photo:
With the help of artificial intelligence, its camera takes many shots at the same time and mixes them together, then prepares a photo which is very clear.
That is why the photos taken by this camera even at night are as clear as are taken in daylight.
8K Video Quality:
If we talk about video quality, Samsung S20 Ultra is equipped with 8K video quality. It means in this field also it is far ahead from others in the mobile world.
40MP Selfie Camera:
The powerful front camera of 40 MP helps you take superb selfies.
iPhone 11 Pro Max Camera Vs Samsung S20 Ultra Camera:
If we compare the camera quality of S20 Ultra with its competitor, we can compare it with Apple's iPhone Pro Max because both the phones come in the same price range.
We find that iPhone 11 Pro Max has rear camera setup with 12MP+12MP+12MP lenses while Samsung S20 Ultra is equipped with 108MP+48MP+12MP lenses along with a depth sensor.
Thus we can say that in the field of the camera, Samsung S20 Ultra's camera is far ahead from others in the mobile world.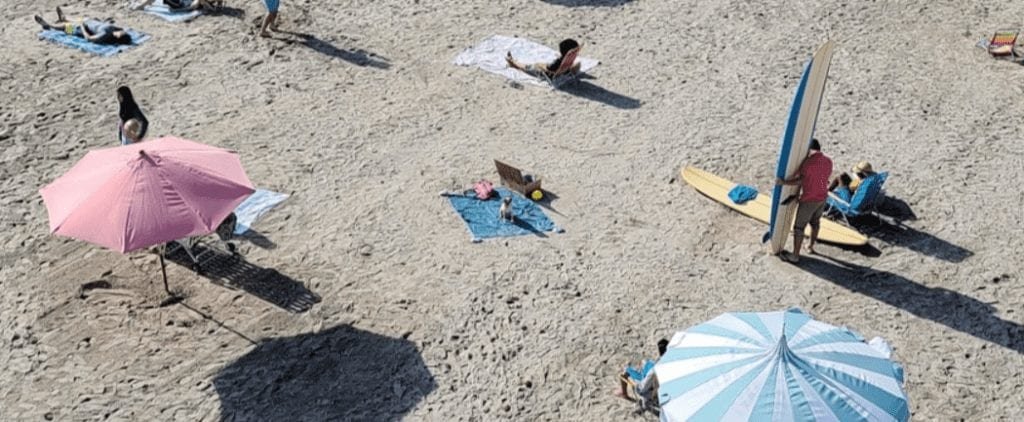 Conclusion:
On reviewing the quality and features of S20 Ultra's camera, it can be said that it is really powerful, amazing and ahead from others.
The people fond of photography can take real enjoyment of photography with Samsung S20 Ultra.