Samsung Galaxy Buds Plus is the new presentation of Samsung to music lovers.
Samsung's audio gadgets are known for their quality and trustworthiness.
Samsung Galaxy Buds Plus is also a quality device that gives you the real enjoyment of music.
Samsung Galaxy Buds + are truly wireless earbuds. They are equipped with various AI features that make them smart.
---
---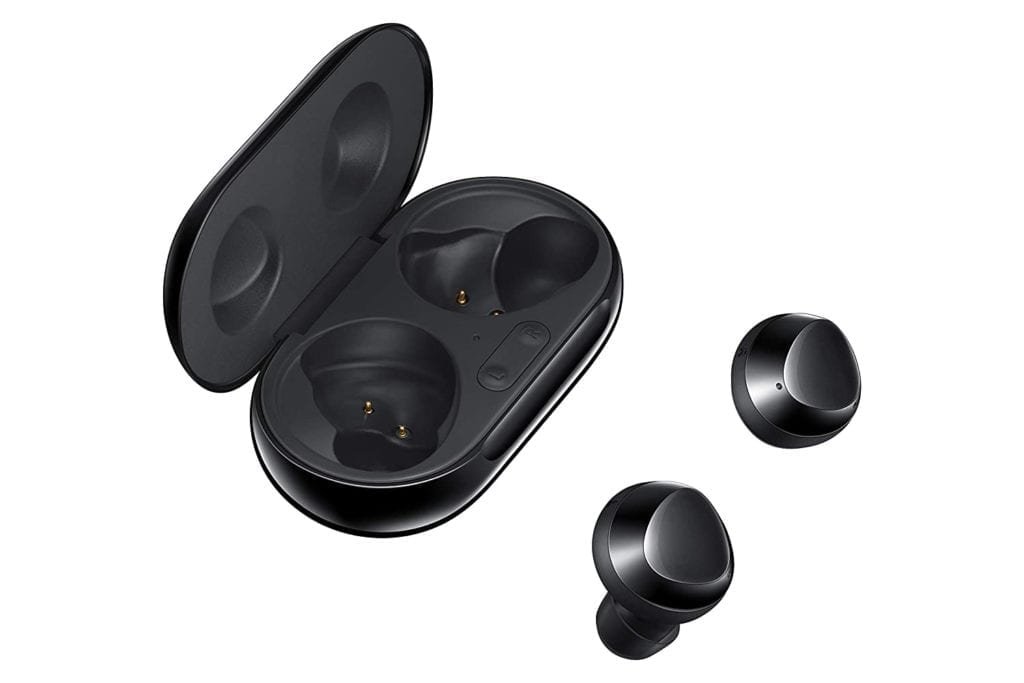 The main specifications of the Samsung Galaxy Buds Plus are as under.
2-way Speakers:
The earbuds are powered by 2-way speakers for delivering clear sound.
They have a tweeter for clear high-quality sound and a woofer for rich and solid bass.
Noise cancellation arrangements:
The device is powered with 3 mics for noise-free calling, including 1 inner mic and 2 outer mics.
The two outer mics pick up your voice and preserve it against the background noises.
Both of the outer mics work together with the inner mic which blocks the surrounding noise to ensure the quiet calling.
It is a good passive arrangement for noise cancellation but it is surprising that the earbuds have no active noise canceling arrangements.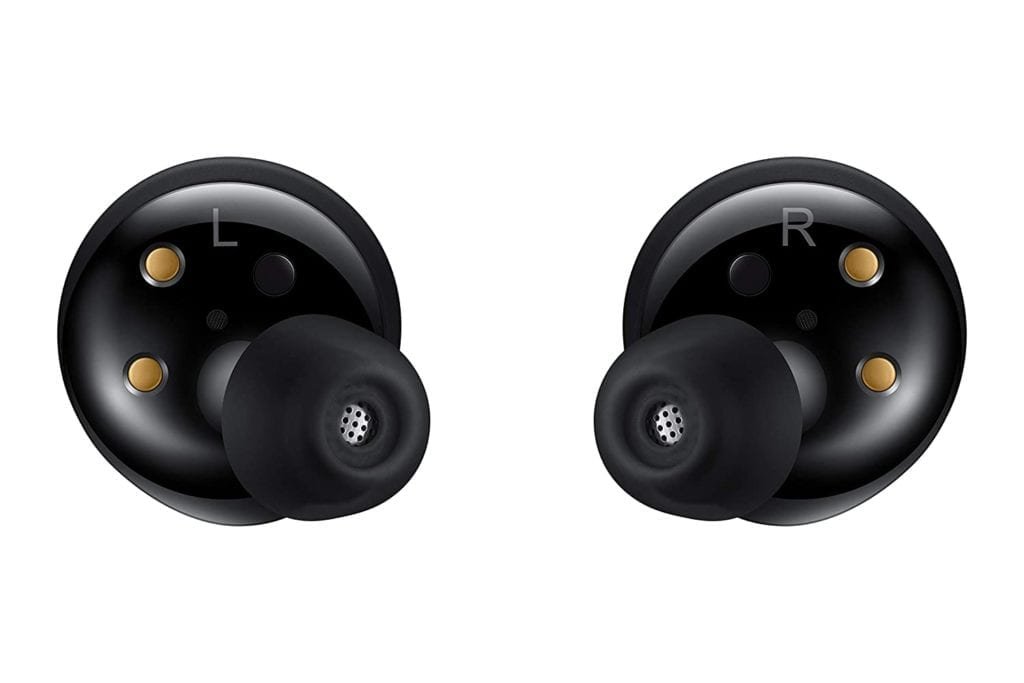 Read Also
Comfortable fitting:
It is a common problem with earphones that they do not fit in the ears. If we put them in the ears for a long time, it becomes a little painful for us.
But Samsung Galaxy Buds+ is designed to be comfortably fit in your ears. So it is not a problem in wearing it for a long time.
You can also do things like jogging while wearing them, but they will not fall. You will always be comfortable wearing them.
Control by your finger-touch:
You can control your earbuds by your finger-touch for various functions like play or pause music, receive or end calls, etc.
The earbuds also give you the freedom to customize the settings according to your choice.
You can give commands to the device by your finger-touch as under.
One tap – Play, pause.
Double-tap – Next song, receive/end call.
Triple tap – Previous song.
Touch & Hold – Perform the user-set function.
Read Also
Compatible with smart gadgets:
Samsung Galaxy Buds plus is compatible with smart gadgets via different apps.
It can be paired with Android devices via the Galaxy Wearable app and with iOS via Galaxy Buds+ app.
You can also connect it with Windows 10 PC via Swift Pair.
Water-resistant:
If we talk about water and sweat resistance power, Samsung Galaxy Buds+ has an IPX2 rating.
However, its IPX2 rating is a bit disappointing because nowadays other companies are offering an IPX4 or even better rating in premium earbones.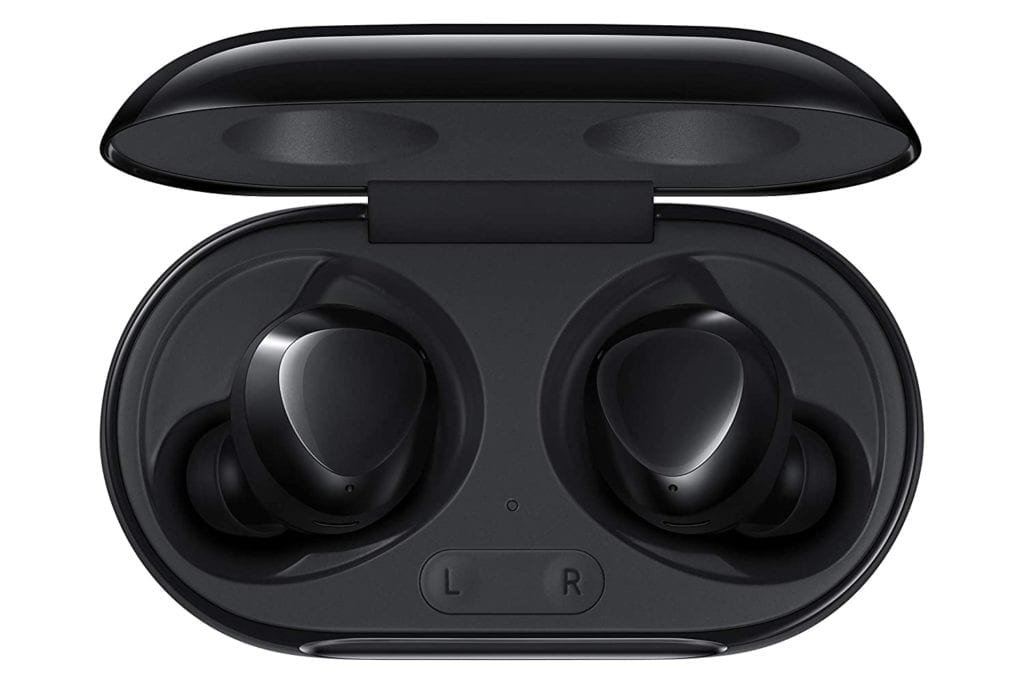 Read Also
Battery back up:
Samsung Galaxy buds plus can perform continuously for 11 hours after a single charge.
An additional charge can be obtained by their case. Thus the total playtime is 22 hours.
If you are in a hurry and you do have not enough time for charging the earbuds, Galaxy Buds+ is able to deliver around 1-hour playtime after charging in just 3 minutes.
Price:
---
---
Conclusion:
Samsung Galaxy Buds+ is a smart device based on advanced technology. On one hand, it lets you enjoy your favorite music. On the other hand, it keeps the atmosphere quiet when you are calling.
Overall, if we ignore its weak water resistance rating and lack of active noise canceling arrangement, it can be said a good audio device in its class.