Realme Buds Air Neo has been launched by Realme.
It is a true wireless earphone. The craze of true wireless phones is over the world.
While jogging, sweating in the gym, or while refreshing the mood after the tiredness, people like to listen to favorite audio. The wireless earphones are very comfortable for them. Hence, the demand of wireless earbuds is increasing day by day.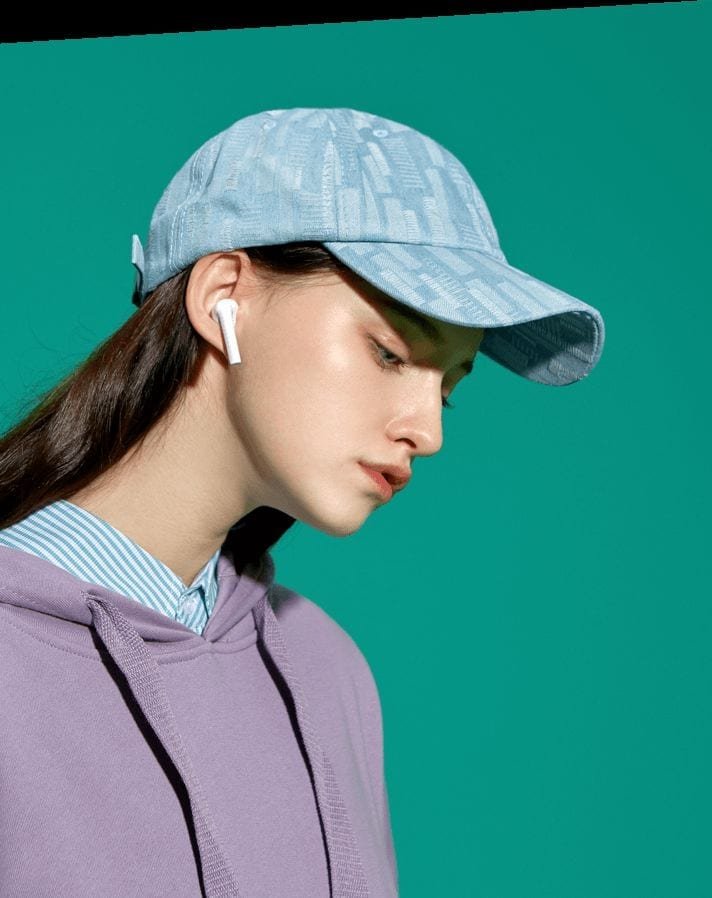 Realme Buds Air Neo is, in fact, the next version of Realme Buds Air that was launched by Realme last year.
Some changes have taken place in the new version like the size of drivers has been enlarged from 12mm to 13 mm.
Realme Buds Air Neo has R1 is powered with true wireless chip which having the advanced dual-channel transmission technology.
It creats a fast and stable connection between your phone and your earphones.
Either you are listening to music or playing a game you get an outstanding true wireless experience.
The earbuds have an IPX4 rating proving them waterproof.
Also, the earphones are powered with Google Assistant.
Read Also
Specifications of Realme Buds Air Neo:
Drivers:
The drivers in the earphones are considered to be one of the main parts affecting the sound quality of earphones.
Buds Air Neo is equipped with 13 mm drivers. The size of the drivers is good. The earphones are powered with a dynamic bass boost solution to provide an excellent bass experience.
Connectivity:
For wireless connectivity the earphones run on Bluetooth v5.0.
Playback time:
Playback time is a considerable factor in case of earphones.
Buds Air Neo can perform 3 hours while single music listening.
However, according to company's claim the total playback time of it is 17 hours.
Colour:
Realme Buds Air Neo is available in flowing colour variants:
Pop white
Punk green
Pock red
Weight:
Each bud is of 4.1 grams. These are lighter enough to hold. With case the weight is 30.5 grams.
Charging Interface:
The case has a micro USB port support for charging.
Touch Control Features:
The earphones are featured with Touch Controls that make you able to control the functions as under:
Double-tap – Answer a call or Play/Pause the music.
Triple Tap – Change the song.
Press and Hold One Side – End Call or Voice Assistant.
Press and Hold Both Sides – Enter/Exit Super Low Latency Mode.
Noise Cancellation:
It is an important feature which protects us from the outer noise in order to deliver us the good sound quality.
Air Neo Buds is equipped with noise cancellation technology.
Realme Buds Air Neo Price in India:
Rs 2,999

Conclusion:
The Air Neo Buds have powerful drivers, dynamic bass boost solution. These are light enough to hold and featured with advanced technology including Touch Control Feature and Noise Cancellation. The playback time is also good.
Overall, the earphones are good enough in this price range.