The OnePlus band offers a great selection of fitness tracker band that provides you a vibrant screen with variable sports mode and many more.
This OnePlus band also offers special fitness sensors like blood monitoring, sleep sensor, heart rate, etc.
It must be the best choice for one's with affordable budgets as this band comes at an economical price with all the best tracking activities.
---
---
OnePlus band Specifications:
Display:
The first and foremost feature that the OnePlus Band offers is a beautiful colored 2.79 cm. It also has a 1.1 inches AMOLED touch screen display with several colorful watch faces.
It can brighten up to 400 nits with its unique adjustable brightness feature.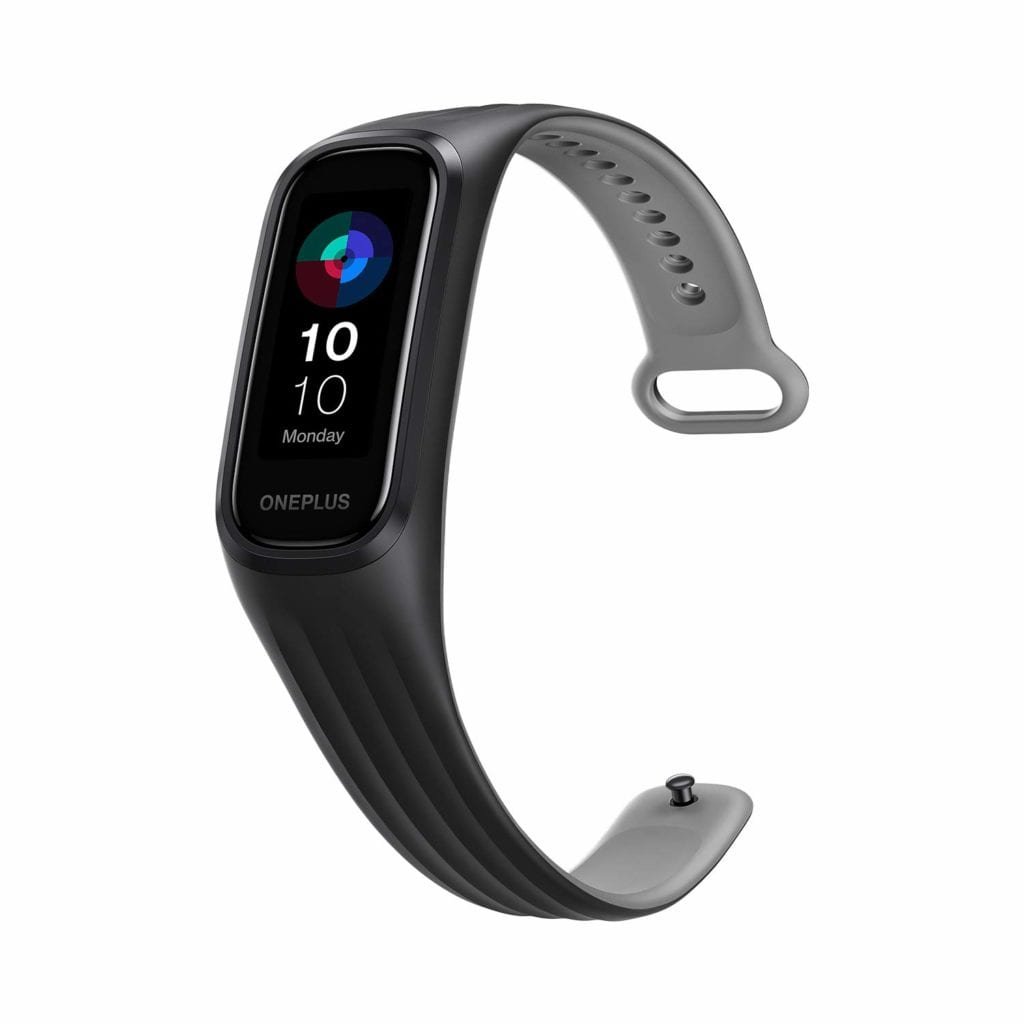 Fitness Tracker:
One Plus band also offers perfect workout-tracking accuracy.
It can track your heart rate, calories burned and will maintain a safe work out whether you are running a long or short distance.
OnePlus Band features blood oxygen sensor tracks with SpO2 oxygen saturation levels in the bloodstream.
With this, you can access your body's response or can check how well your body is absorbing it during workouts or at high altitudes.
Read Also
Oppo Band Style: Features & Full Review
Fitness Modes:
It comes with 6 sports modes including a rowing machine, jump rope, indoor cycling, yoga, and more.
This also favors improved sleep tracking. The fitness tracker can also identify various problems such as irregular and sporadic sleep patterns and the users will also get suggestions on how to improve their kip time.
Heart rate monitor:
This fitness Band contains a Heart rate monitor. There is a built-in precision PPG optical heart sensor placed in the device which accurately measures your real-time heart rate every 5 minutes.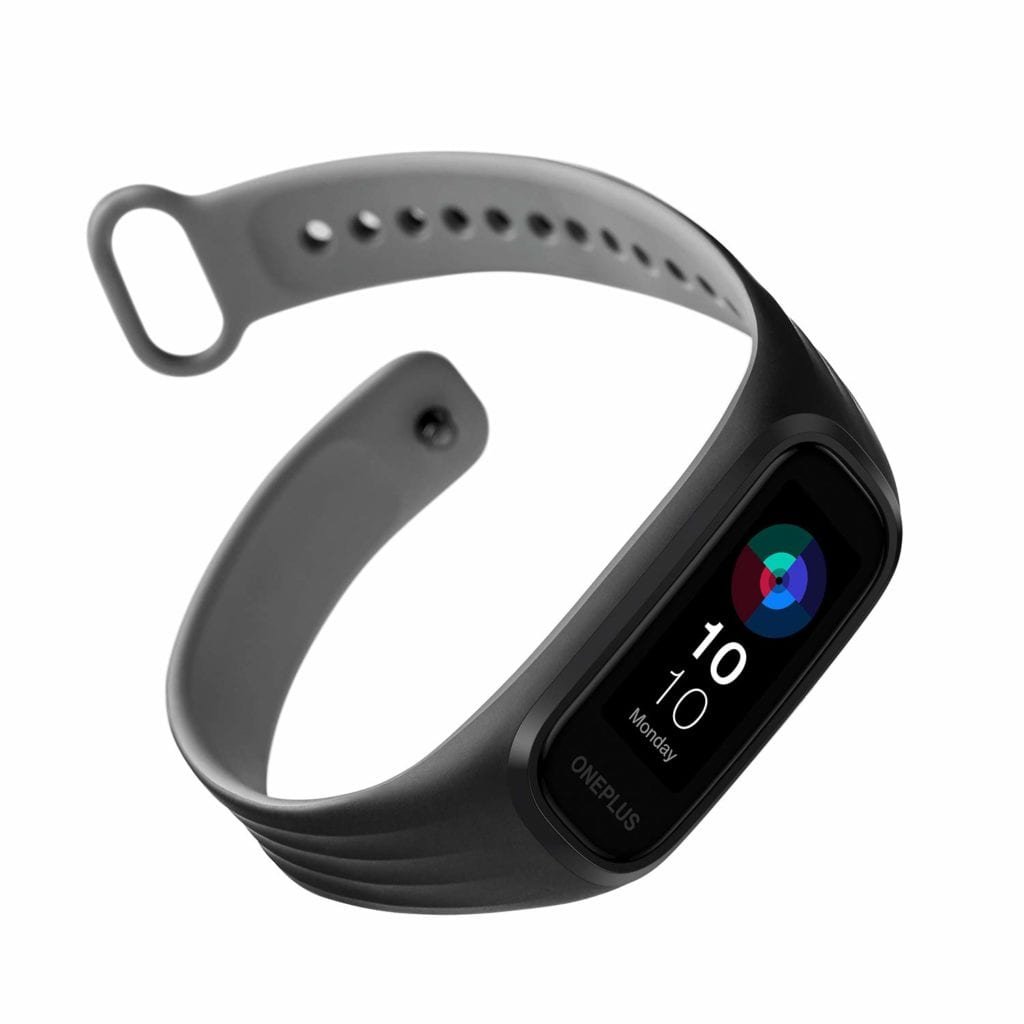 Battery:
It also features a 100mAh battery and has a decent battery life which can be charged up to 14 days.
To charge the band, you have to remove one side and plug it into a USB-A socket.
Water Resistance:
It provides an excellent 5 ATM and IP68 rating. This means it can survive down to depths of 50 meters and makes it water-resistant while swimming.
Price:
---
---
Conclusion:
The OnePlus Band allows all daytime spot checks with continuous sleep monitoring sensors. This challenging fitness band covers all the basic requirements of tracking at very affordable prices.
It offers a dedicated blood oxygen sensor, light sensor, tracking activities, heart rate sensor, and many more from sunrise till sunset.