Nokia 2.3 is a smartphone presented by Nokia.
Nokia has always been a well-known name in the mobile phone market.
Currently, many companies are working in the field of mobile phone manufacturing, but there was a time when Nokia was the biggest name in the mobile phone world.
Nokia's mobiles have always been known for its robustness and reliability.
Nokia's 2.3 is a budget range phone, but it has all those features that the users desire in a phone.
Read Also
Nokia 2.3 Specification at a glance:
Display
6.2 inches with 720*1520 pixels
Its 6.2 inches full HD+ display gives a lively experience.
RAM
2 GB
Storage
32 GB
Operating System
Processor
Mediatek Helio A22
Camera
Rear
13 MP, f/2.2
2 MP (Depth Sensor)
The phone's 13MP camera captures multiple scenes simultaneously. It can capture the moving scenes also. After this, with the help of AI, it selects the best one out of the captured scenes and brings it to us.
The 2MP depth camera of the phone helps the main camera to focus on the main scene. Thus, both the cameras do beautiful photography with the help of AI and give us the most beautiful photos.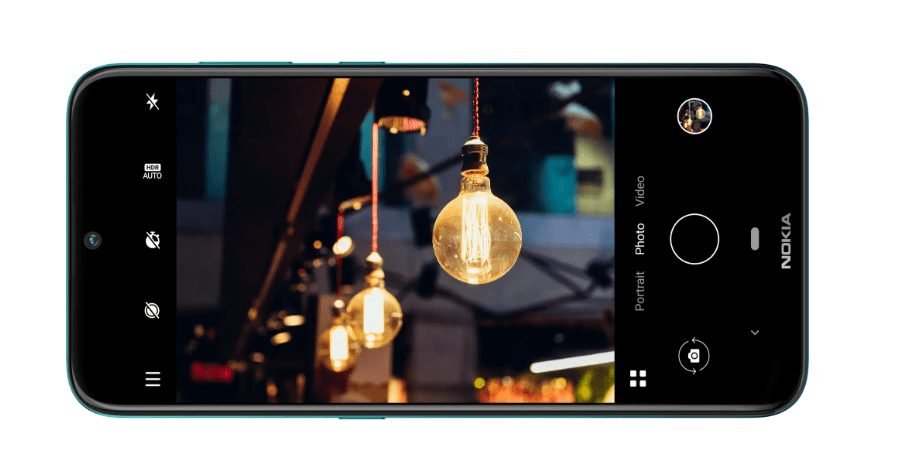 Front
5 MP, f/2.4
Its 8 MP front camera is capable of enhancing the beauty of our face with the help of technology. Due to this, we get clear and beautiful selfies.
Video
1080p @30fps
Battery
4000 mAh
Network
4G LTE Cat 4
Color
Sensors
Conclusion
Nokia is a big brand in the world of mobile phones the hardware of Nokia phones is known for its robustness.
Its phones are long-lasting and reliable.
Nokia 2.3 is also beautiful in look and equipped with various smart features. Its dual camera is powered with an AI technique which makes it an advanced camera.
Apart from all these features, a significant feature of the phone is its economical price.
It is a budget range phone having almost all advanced features. So, it can be a good choice for the lovers of the budget range phone.