JBL Tune 125 KEY FEATURES:
JBL True Bass
32 hours of playtime
Bluetooth 5.0
Fast Pair
Dual Connect
---
---
From powering festivals and concerts around the world to manufacturing audio systems, JBL has come a long way.
And with the recent advances in producing True Wireless Earbuds, JBL has left no stone unturned. Many of its models are appreciated worldwide.
Today we talk about the JBL Tune 125 TWS, which boasts JBL True Bass Sound that adds a little punch and crunch to the sound you hear.
It has a striking low-end performance that makes you enjoy and groove to the music.
True Wireless means freedom from wires. No worries about them getting tangled in your bag, caught in your jacket, or stuck in your hair.
Just enjoy your music with no worries at all.
Read Also
Best Earbuds Under 10,000 (True Wireless)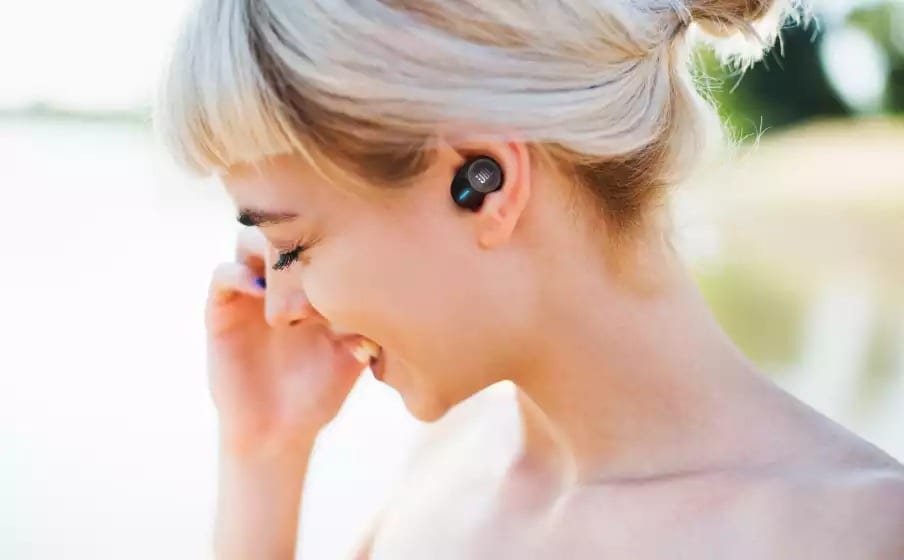 JBL Tune 125 Specifications:
Design:
JBL Tune 125 TWS are specifically designed to fit in neatly and they come with 3 different-sized ear Tips for you to choose from.
All of this is for your comfort in any situation you might be in.
Playtime:
Tune 125 TWS boasts a huge 32 hours of music playtime that is way more than some of its competitors in the same price range.
So now you can enjoy over a day of Music without having to worry about charging.
Connectivity:
It also supports fast charging (USB Type-C) with just 2 hours required to fully charge your Earbuds.
JBL Tune 125 TWS connects via Bluetooth 5.0, the latest Bluetooth technology available at the moment, and also supports Fast Pair which means you can connect Earbuds to your device with a single touch.
Smart Features:
Another very special feature of Tune 125 TWS is Dual Connect which enables you to use each Earbud solo.
You can use either Earbud or both, anytime you want.
On each Earbud, you get controls to make/receive calls, skip tracks, adjust volume, and connect with Voice-over Assistant.
Along with it comes an incredible color palette for you to choose from.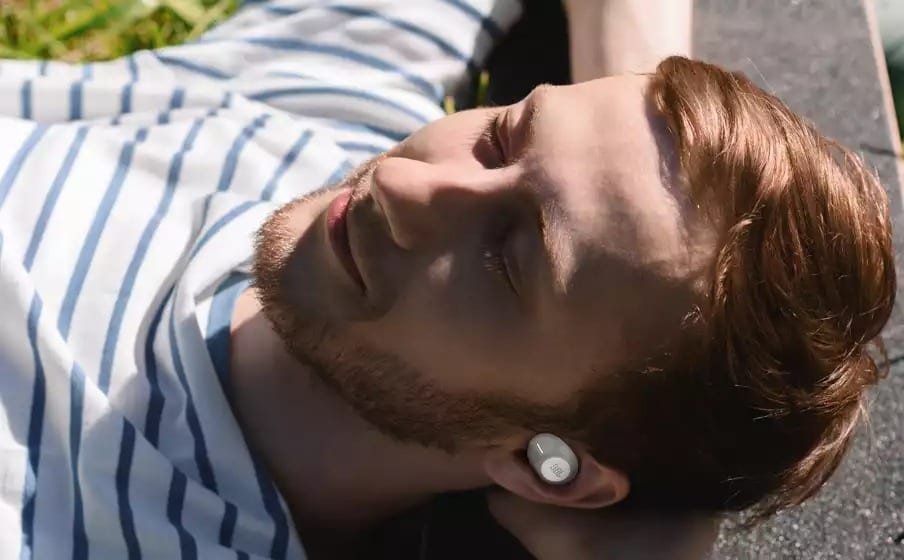 Price:
---
---
OUR VERDICT:
If you looking for Earbuds that can provide you high-quality music experience with much longer battery life, JBL Tune 125 TWS is all worth your money.
Placed in a very competitive price bracket JBL Tune 125 TWS is just way ahead and surely an option for you to consider.