If you have been on the lookout for a set of True Wireless Earbuds that possesses all the quality and specifications, the Jabra Elite 75T might as well be the one to choose.
Highlights:
Active Noise Cancellation
4-microphone technology
28+ hours Playtime
Bluetooth 5.0
IP55 Rating
What also adds is the low pricing when compared to its competitors offering similar specifications. Let us have a look at what this set of Earbuds have to offer.
---
---
Read Also
10 Essential Features of TWS (True Wireless Earbuds)
Jabra Elite 75T Features:
Design:
The ergonomics of the JABRA Elite 75T's design allow you a snug fit that makes the Earbuds securely stays within your ears.
The size of this model has been decreased to make them more suitable and comfortable for all ear shapes. You get 3 different-sized Ear Gels to find your perfect fit.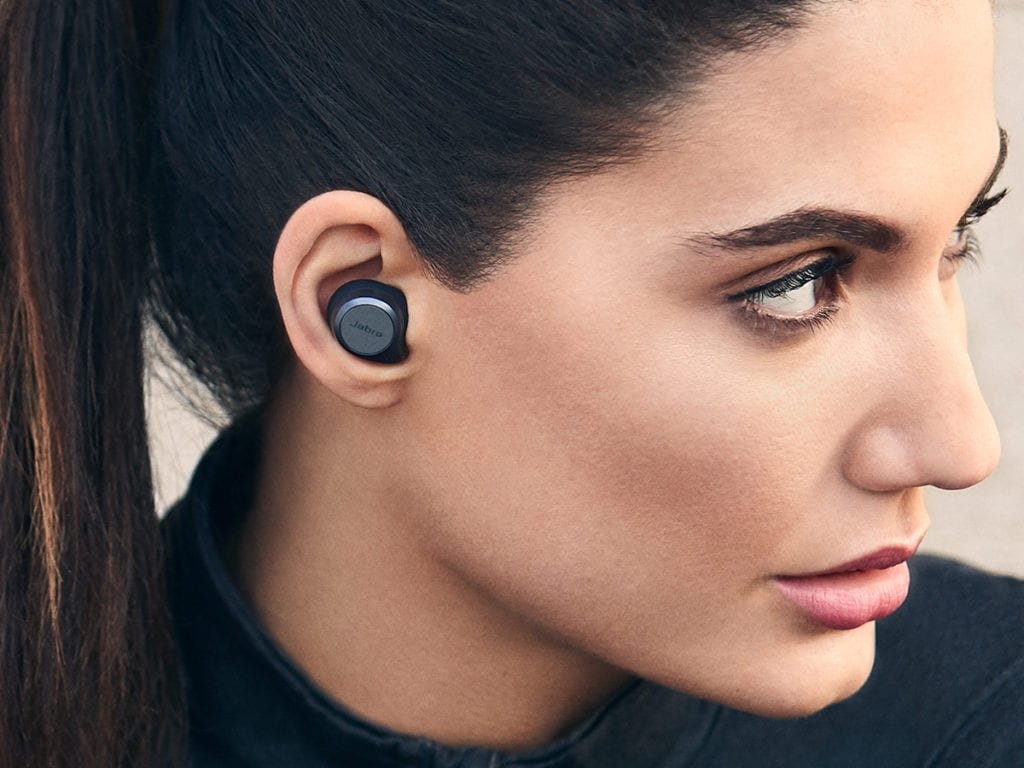 Noise Cancellation:
The Jabra engineers have added Active Noise Cancellation (ANC).
With ANC you can immerse yourself in music keeping the real world at bay. You can update ANC over the firmware update.
If you wish to hear the surroundings, you can choose HearThrough via a handy slider, and adjust the outside sound you wish to let in.
Jabra Elite75T offers excellent wind noise reduction and high-end sound quality all thanks to the enhanced 4-microphone technology.
Call experience gets much improved as it filters out disruptive noise around you.
Battery & Playtime:
Jabra Elite 75t boast 7.5+ hours of music playtime and 28+ hours with the carrying case. The earbuds come with fast charging support.
They charge via USB type-C.
A charge of 15 minutes is enough for an hour of music playtime.
Connectivity:
Jabr Elite 75T comes with the best and latest Bluetooth 5.0 for you to experience advanced connectivity and stability which will enrich your experience by providing unhindered wireless connectivity.
Controls & Smart features:
You can control everything on your Earbuds via series of touches like make/receive calls, adjust volume & skip tracks.
A number of tasks can also be done via the Voice-over Assistant which supports Siri and Google Assistant.
Adjustments can be made to the sound with the help of the Jabra Sound+ App to make your music sound the way you want it.
It comes with a customizable equalizer with which you can enhance the bass and treble as well.
More personalisation can be added using the MySound App which makes you listen the music, the way it was intended to.
You can customise music according to your music profile.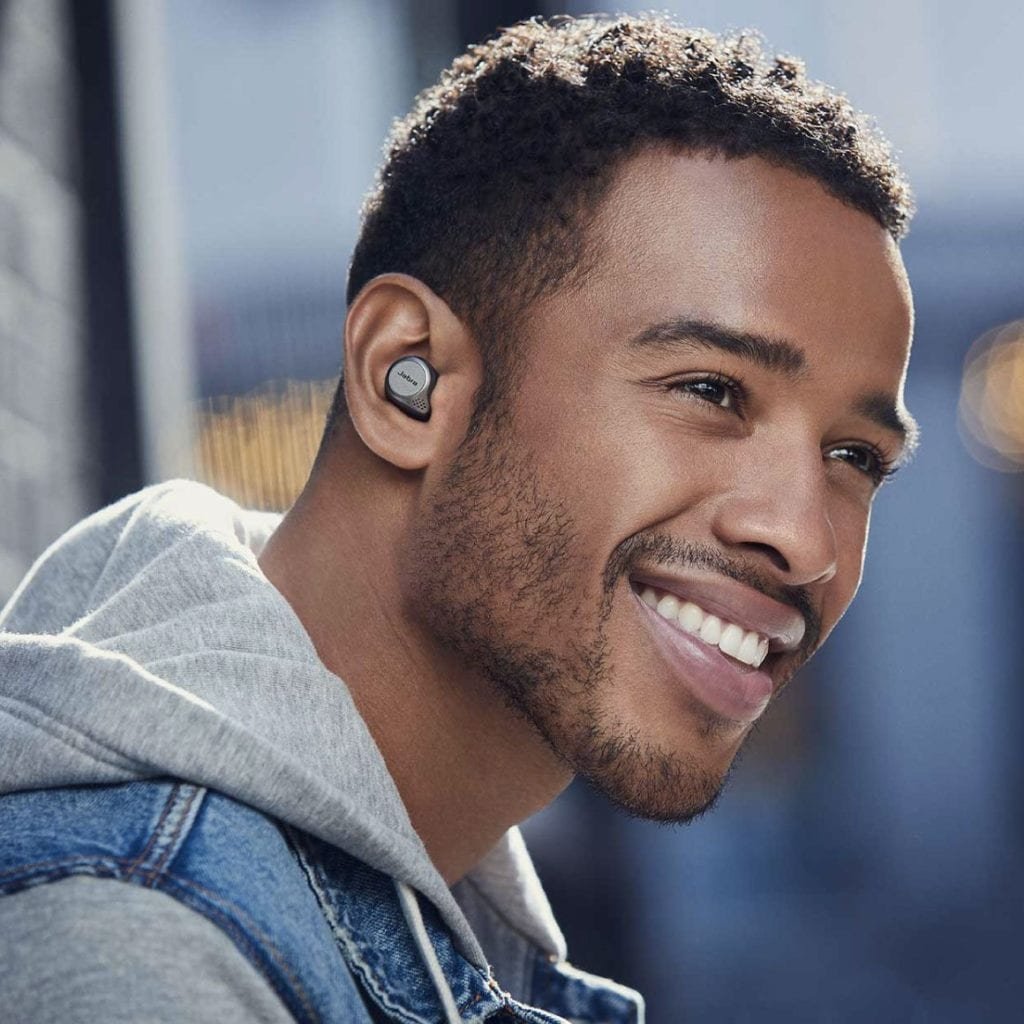 Water & Dust Resistant:
These Jabra Earbuds come with an IP55 rating which makes them resistant to water and dust.
On top of it, they come with a 2-year warranty. A 1-year manufacturer warranty and an additional 1-year warranty can be availed by registering the product on the app.
Price:
---
---
Conclusion:
The Jabra Elite 75T has it all when it comes to choosing the right pair of Earbuds.
The three aspects of Performance, Connectivity, and Reliability have all been covered with this set of Earbuds which makes them an option hard to ignore.