Honor 20 Series Specifications and price of the model:
Honor 20 and Honor 20 pro come from mid-range of cost. Honor 20 series has many sets of excellent features and impressive camera setups. Features are filled with the outside and inside of the device.
Both the models are same display features like 3.26 inch and 2340X1080 HD resolutions. Then both the flagships are powered compared to other models. The honor 20 supports 6GB ram and honor 20 pro supports 8GB ram.
The honor 20 lite has 4GB RAM and 128GB internal storage with a 6.21-inch display. It easily fulfills the user's needs and requirements. Otherwise, the internal storage memory is more surprised to users because honor 20 gets 128GB internal storage and pro gets 256GB of storage it is really amazing.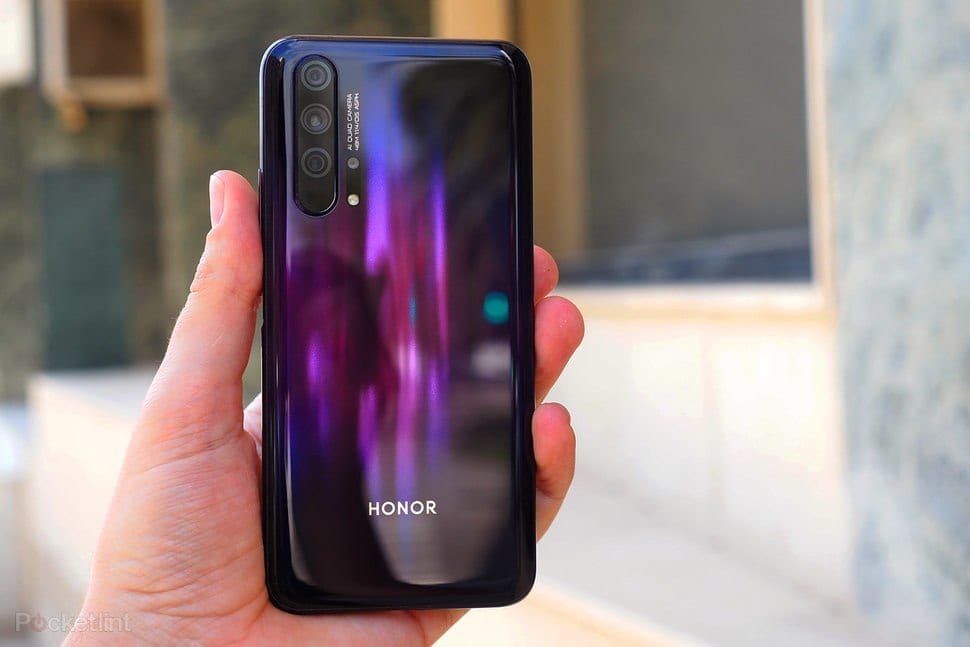 Then coming to the point of camera Honor 20 pro offers 48MP, 16MP ultra angle sensor, and 8MP of telephone camera and 2MP of macro cameras. The honor 20 provides the 48MP main camera.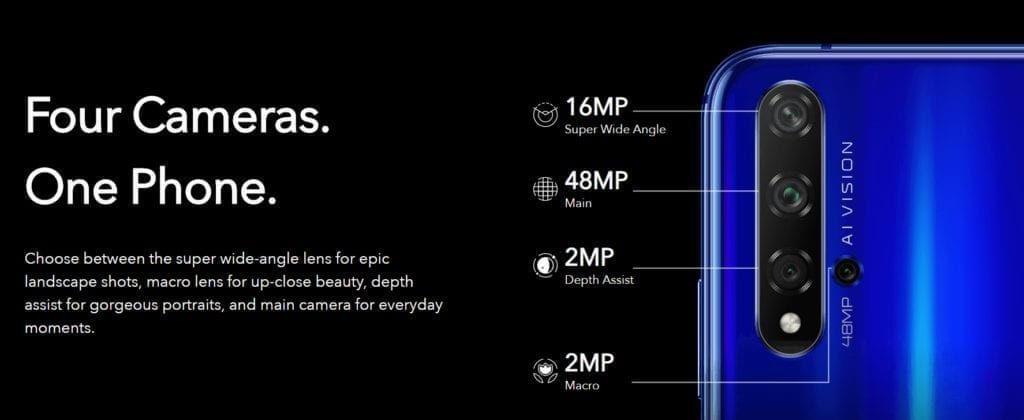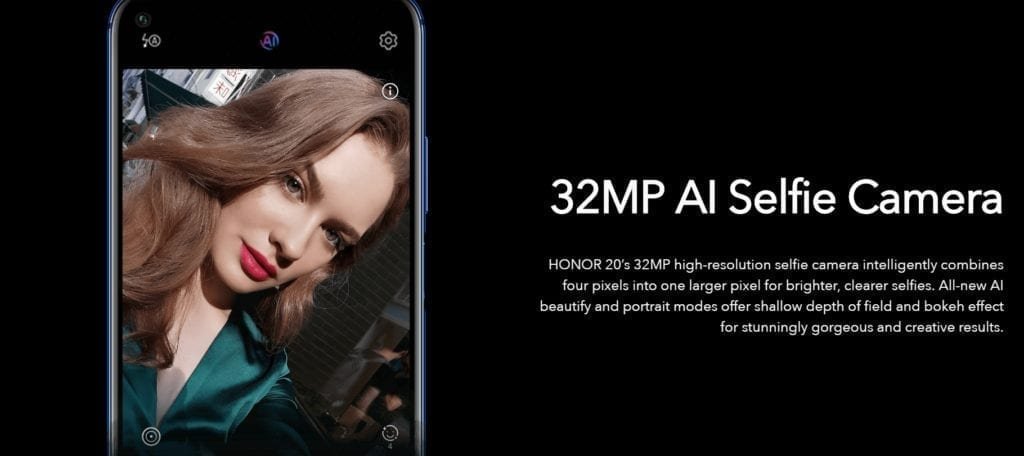 Both the phones get a 32MP front camera. The honor 20 lite has 32 megapixels of front camera. Both the phones support 22.5W fast charging.

Honor 20 gets mid-range prize then the approximate prize of honor 20 is Rs. 38,780.
Don't Miss – Google Pixel 3a and 3a XL
The honor pro has Rs. 46,500 for 8GB and 256 GB internal storage. Then the price of honor Lite is Rs. 23, 200 Therefore cost wise it is mid-range.
These models are launched in India on June 11.
Features of Honor 20, Honor 20 Pro and Honor Lite:
This model comes with glass and excellent metal bodies. And the main feature is the models come with side mounted fingerprint scanner. It has an impressive camera system and it supports night mode and low light.
It is available in many different colors such as Black, Icelandic white color, etc. it is more power-efficient and supports GPU turbo 3.0, and a full-frame gaming experience.