Are you looking for Best Rabbit Alternatives as Rabbit is no longer operational due to a lack of funding? Read on to know sites like Rabbit to enjoy watching movies and shows virtually with your friends and family when they are not by your side.
Many people have used the Rabbit platform before for virtual watch parties and movie nights. However, if you are one of them and looking for Rabbit alternatives then you are at the right place.
As Rabb.it went out of business, bankrupt, and sold to another vendor people started facing service issues. That's the reason they have started finding alternatives.
Since the Rabb.it service shutdown, we bring you the best alternatives in this blog that will work in the same way. So, without further ado, let us get started.
Read Also
7 Best Epub Readers for Windows in September
5 Best Alternative to Procreate For Windows
Some of the Best Rabbit Alternatives:
Netflix Party ( Teleparty)

Featuring first on the list is Netflix Party. Most of the features of Rabbit and Netflix Party are the same. That's why Netflix Party is much loved by Rabbit users. There is no need to install Netflix Party. A user can run it easily on its web browser.
Netflix Party lets the user watch synchronized Netflix content together and do group chat to interact with the group.
Reason to Use:
Interactive group chat facilities
Perfect synchronized playback
Reason Not to Use:
You can watch only Netflix content.
No webcam and audio support
Watch2Gether

Up next on the list is Watch2Gether. It lets users watch videos, listen to audio, and do shopping on Amazon. The best thing about Watch2Gether is its live synchronization capabilities at the time of streaming and that also without any delay.
Reason to Use:
It supports YouTube, Amazon, and SoundCloud.
Users can send GIFs in chat.
Excellent real-time playback
Reason Not to Use:
Do not support Webcam & audio message
No Netflix support
If you are using the free version there are lots of ads you will get.
There is no online virtual machine. So, Watch2Gether requires high upload speed.
MyCircle.TV
The next on the list is MyCircle TV. It is one of the best alternatives for Rabbit users. It let users watch from YouTube, Video, and Dailymotion. To watch together, all you need to do is create a room and play your favorite movie. Therefore, other members in your office can watch videos.
Reason to Use:
Chat support
It supports YouTube, Video, and Dailymotion.
Real-time sync playback is very good.
Reason Not to Use:
No audio and webcam support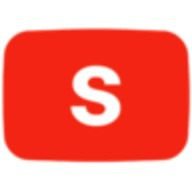 Up next on the list is ShareTube. It is a simple & straightforward service that allows users to watch YouTube videos with friends and family. If you want to watch it together, all you have to do is – create a room and share a YouTube URL to play the content in a synchronized manner.
Reason to Use:
Let you watch YouTube videos together.
Provides chat support
Sync playback is excellent
Easy to use
Reason Not to Use:
It only supports YouTube content.
No webcam & audio support.
Explorii App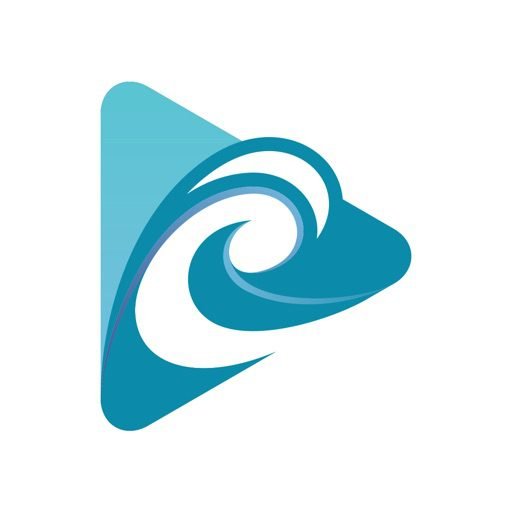 Featuring next on the list is Explorii App. It is a social networking mobile app. It lets the user do chat, group video & audio calls over the internet. Also, it is one of the best platforms to watch videos and movies in the group. This app is available both on iOS and Android.
Reason to Use:
Comprehensive social networking app
It offers streaming services like Rabbit.
Reason Not to Use:
Only accessible on Android & iOS
Syncplay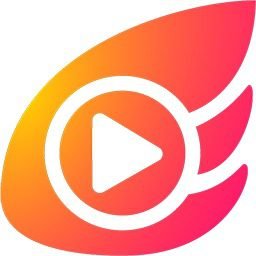 The next on the list is Syncplay. It will let you play content on a Media player from your computer and broadcast your playback in a private room.
Reason to Use:
It is the best platform to watch already downloaded content.
It runs well on Windows, macOS, and Linux.
And supports media players such as VLC.
Reason Not to Use:
To Wrap Up:
In a nutshell, the above-listed are the best Rabb.it alternatives that you can use to have a joyful time by letting your family or friends join a watch party. So, do not feel demotivating as you are not able to spend some quality time with your loved ones due to the distance between you both.
Use these platforms and significantly reduce that distance and enjoy a movie night with people who are miles away. The best thing about these platforms is the experience will remain truly realistic.
So, would you consider any of the above-mentioned platforms the best rabbit alternatives? What do you like about them? Would you recommend them to anyone? Share your views and suggestions with us in the comment section below.