Being productive is crucial in the fast-paced society we live in today. Fortunately, smartphones have developed into strong tools that may aid with task management, schedule organization, and general productivity.
Particularly for Android users, there is a vast selection of productivity apps available that are meant to simplify life.
This post will examine the top Android productivity applications to help you work more effectively and accomplish your objectives.
What is a productivity app?
A productivity app is software created to improve the productivity of your workday. It is the group of software programs that are very important in assisting you in meeting your deadlines and achieving your objectives more quickly and effectively.
Depending on the type of work (both professional and personal) you do, there are several types of productivity apps, ranging from a straightforward browser plugin to a feature-rich project management program.
You can achieve the ideal work-life balance if you choose the appropriate productivity app for the task.
Here is the list of Best Productivity Apps For Android
Task Management and To-Do Lists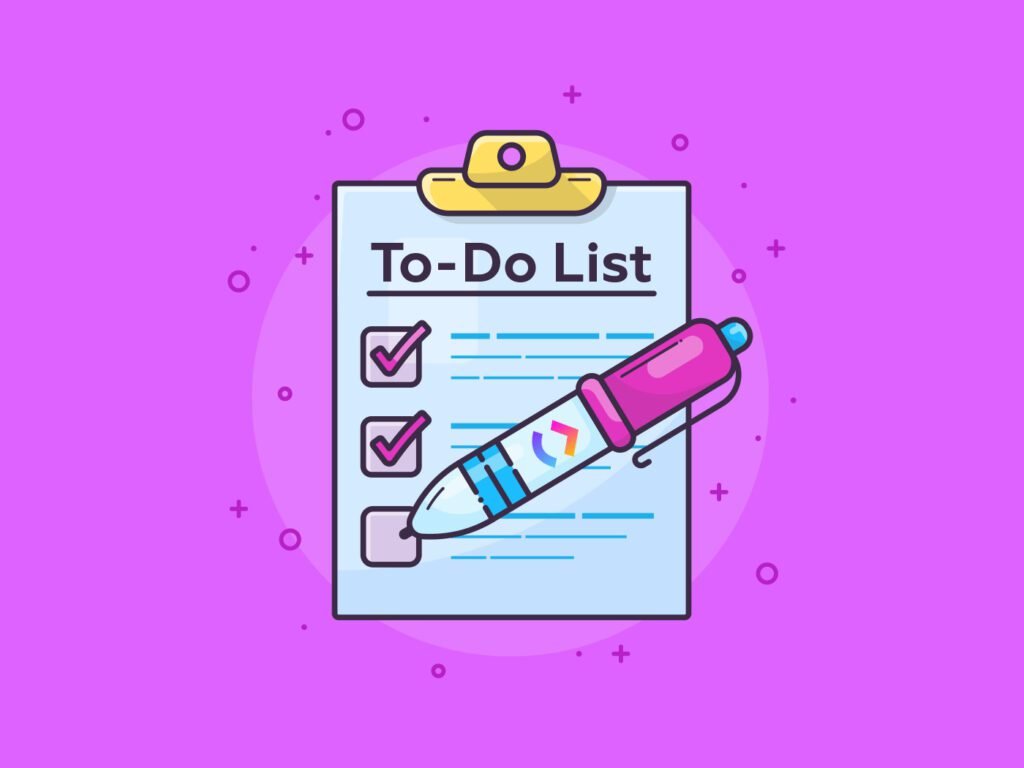 Todoist
With the help of the effective task management tool Todoist, you can plan, arrange, and rank activities and projects. It is a top choice for individuals and teams due to its user-friendly interface and collaborative capabilities.
Due dates, labels, and repeating tasks may all be configured, and the app syncs without a hitch between various devices.
Using Todoist requires you to cross off completed tasks from your list, which provides a special sense of fulfillment. Todoist contains all the features you would want to pay for in a to-do app, although we won't call it the ideal to-do app.
TickTick
The task manager TickTick has a lot of features and is easy to use. Reminders, task lists, and calendar integration are all customizable. Additionally, TickTick offers a Pomodoro timer to support your ability to focus and properly manage your time.
The application is made to make task management organized and uncluttered. It offers a number of settings (such as lists, tasks and subtasks, priority levels, and tags) to help you better organize your activities, maintain the clarity of your priorities, and always provide superior results.
Microsoft To Do
Microsoft To-Do is a straightforward yet helpful to-do list software that works with other Microsoft Office programs. Task lists, due dates, and task recommendations based on your prior activity are features it offers. Its functionality is increased by integration with Microsoft 365 and Outlook.
Time Management and Tracking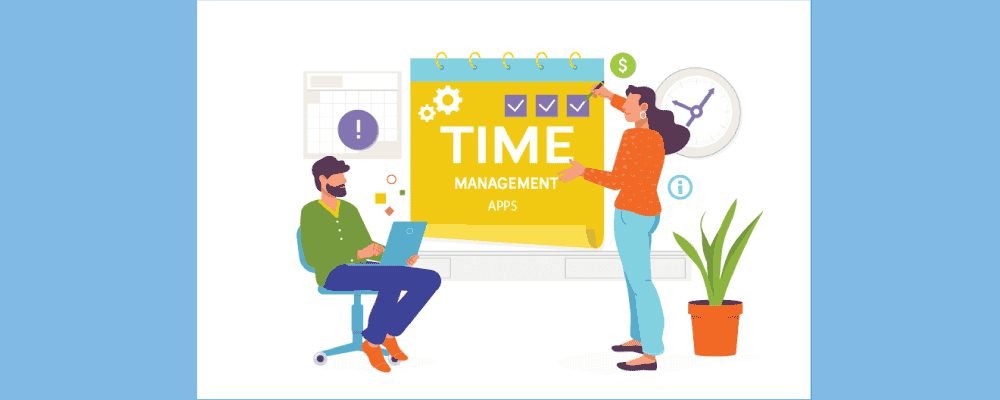 Forest: Stay Focused
The forest is an eye-catching productivity program that makes maintaining attention fun. A virtual tree grows in the app as long as you don't use your phone within the time period you set. The tree withers if you give in to distractions. It's a great approach to stay focused and work more efficiently.
Toggl Track
Use the time-tracking tool Toggl Track to keep track of your activities. Toggl Track offers thorough data and insights whether you're tracking work hours, billable time for clients, or personal pursuits.
File Management and Cloud Storage
Dropbox
Dropbox is a well-known file-sharing and cloud storage service. With the Android app, you can work with colleagues, automatically upload photographs and videos, and access your files from anywhere.
Google Drive
For storing and sharing information, including papers, pictures, and other types of media, Google Drive is a need. It offers collaborative editing features and smoothly interacts with Google Workspace (formerly G Suite).
Communication and Collaboration
Microsoft Teams
Microsoft Teams is a complete collaboration tool that integrates task management, file sharing, video conferencing, and chat. It's especially beneficial for businesses that use Microsoft 365.
Slack
Slack is a team-oriented messaging and collaboration tool. It provides ways to share files in a structured manner, share files, and integrate with a number of productivity tools and apps.
Additionally, smaller teams can demo the app for free for as long as needed. Pricing plans vary and are easily viewable on Slack's official website.
Finance and Expense Tracking
Expensify
Both organizations and individuals may track and report their expenses more easily using Expensify. You can easily produce expenditure reports, track travel, and scan receipts.
Mint
Mint is a personal finance app that helps you track your spending, set budgets and monitor your financial goals. It syncs with your bank accounts and credit cards to provide a comprehensive view of your finances.
Focus and Meditation Apps
Headspace
An app called Headspace for mindfulness and meditation offers guided meditations and mindfulness activities to lower stress, sharpen concentration, and improve general well-being.
Calm
Popular meditation and relaxation software Calm provides sleep stories, calming noises, and guided meditation sessions. It's a great option for people who want to feel less stressed and get better sleep.
Personal Development and Habit Tracking
Habitica
An innovative app called Habitica makes habit tracking and personal growth fun. Your character advances as you complete activities and form virtuous habits, earning prizes.
Fabulous
You can create better routines and habits by using the holistic wellness app Fabulous. It offers personalized coaching and walks you through daily tasks to increase productivity and well-being.
Productivity Widgets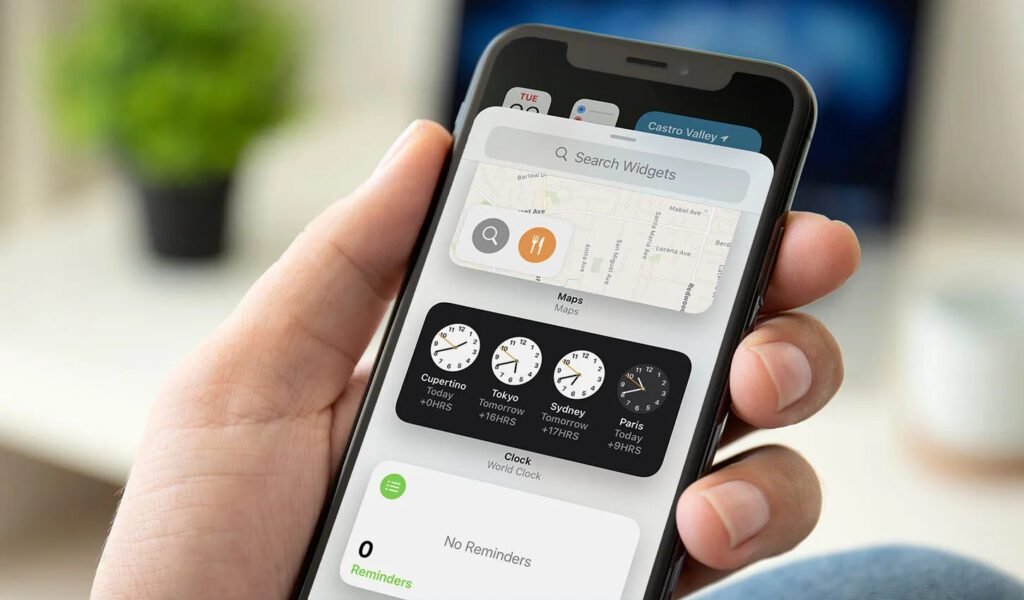 KWGT Kustom Widget Maker
KWGT allows you to create custom widgets for your Android home screen. You can design widgets to display calendar events, to-do lists, weather information, and more.
Notion
Notion offers a versatile workspace that combines note-taking, task management, and databases. It features widgets that can be added to your Android home screen to display important information and updates.
Conclusion
Productivity software for Android can be a helpful tool to help you recover control of your time and activities in a world full of distractions and hectic schedules.
The apps listed in this article provide a variety of options to match your needs, whether you require help with task management, note-taking, time monitoring, or other productivity-related tasks.
By adopting these apps into your daily routine, you may improve your productivity, maintain organization, and accomplish your goals more quickly and successfully.
Remember that your own needs and tastes will determine which productivity app is best for you, so don't be afraid to research and test out many alternatives until you find the ones that suit you the most.
To stay up-to-date with the latest technology updates, follow us on Instagram, Facebook & Twitter, or join our Telegram Group.