In the present time, the laptop has become an essential thing for students, so in this article, we will learn about the best laptop for students.
Although most students use smartphones, the laptop still has its own importance.
Students have to do a lot of work in excel, word, and PowerPoint. Due to the small screen of the smartphone, it is difficult to do all this work on it. While the screen of the laptop is large, it is easy to work on it.
In addition to this, students also have to load the software required for their work. The storage capacity of the laptop is high so heavy software is easily loaded into it.
Overall, it can be said that the smartphone is necessary for students but it cannot replace the laptop.
While buying a laptop, students should keep in mind what kind of specifications they need on the laptop.
Read Also
Samsung Galaxy Book Flex 5G: 2 in 1 Laptop
It has been found that students have to load a lot of software to fulfill their educational needs. For which they need a good processor, good RAM, and enough memory.
Generally, laptops with the following specifications are appropriate for students.
Processor: i3
RAM: 8GB
Memory: 1TB
Screen: 15 inch
If you are a college student and you are searching for a good laptop, I am suggesting you some laptops. These laptops are equipped with the specifications enough to fulfill your requirements. You can choose any of them according to your choice.
HP 15 Ryzen 3 (15s-gr0006au)
Dell New Vostro 15 3590
Lenovo IdeaPad L340
MI Notebook 14
ASUS ZenBook 13 UX331FAL
HP 15 Ryzen 3 (15s-gr0006au)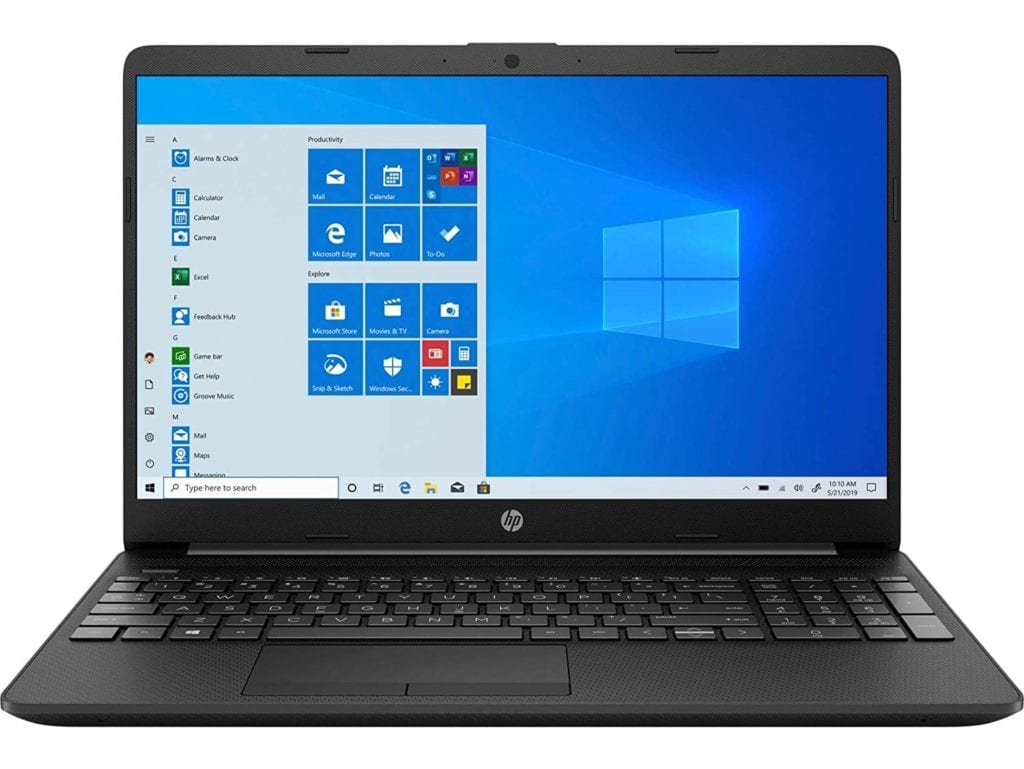 Processor – AMD Ryzen 3 3250 U
OS – Windows 10 Home Single Language 64
RAM – 4 GB DDR4-2400 SDRAM
Storage – 1TB 5400rpm Hard Disk
Graphics – AMD Radeon Vega 3
Dell New Vostro 15 3590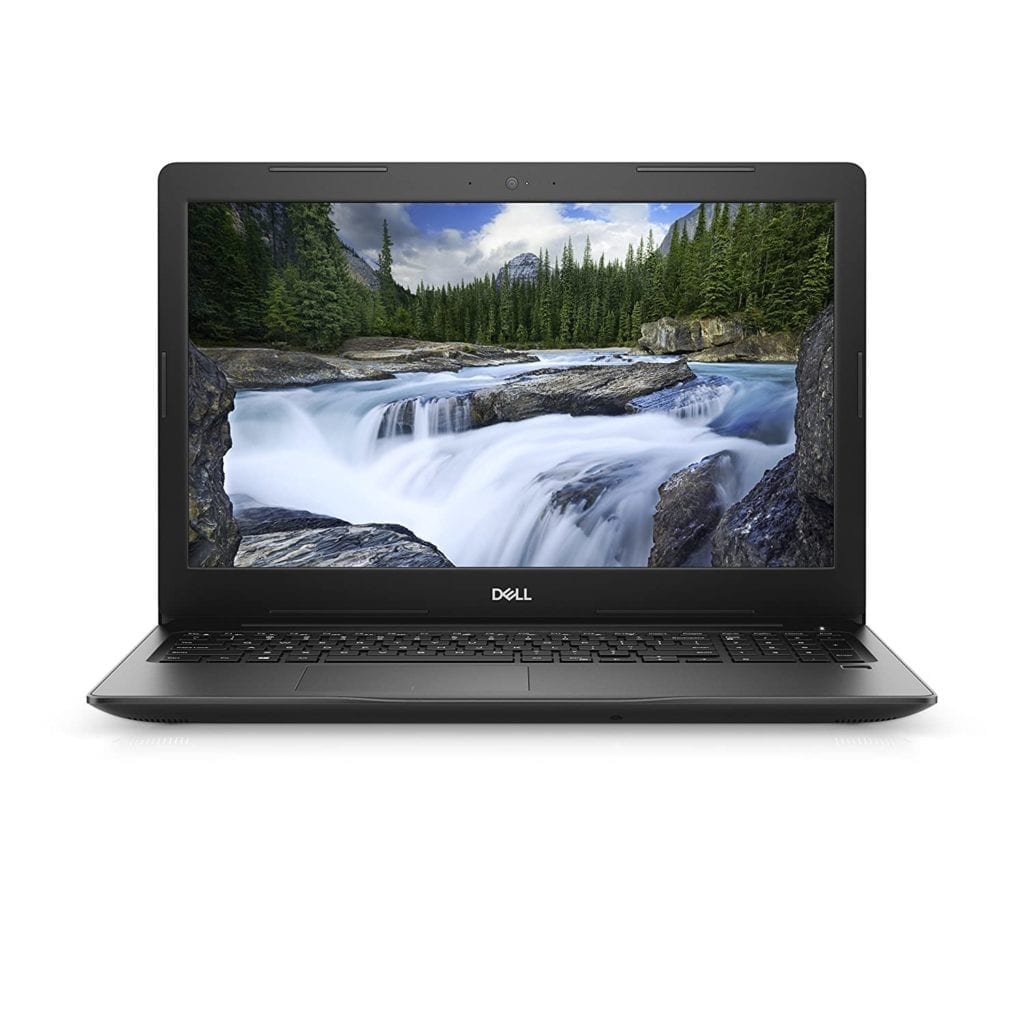 Processor – 10th Generation Intel Core™ i5-10210U (6MB Cache, up to 4.2 GHz)
OS – Windows 10 Home Plus Single Language
RAM – 8GB, 8Gx1, DDR4, 2666MHz
Storage – Dual 56GB SSD M.2 PCIe NVMe + 1TB SATA Hard Drive
Graphics – 2GB DDR5 AMD Radeon™ 610 Series
Lenovo IdeaPad L340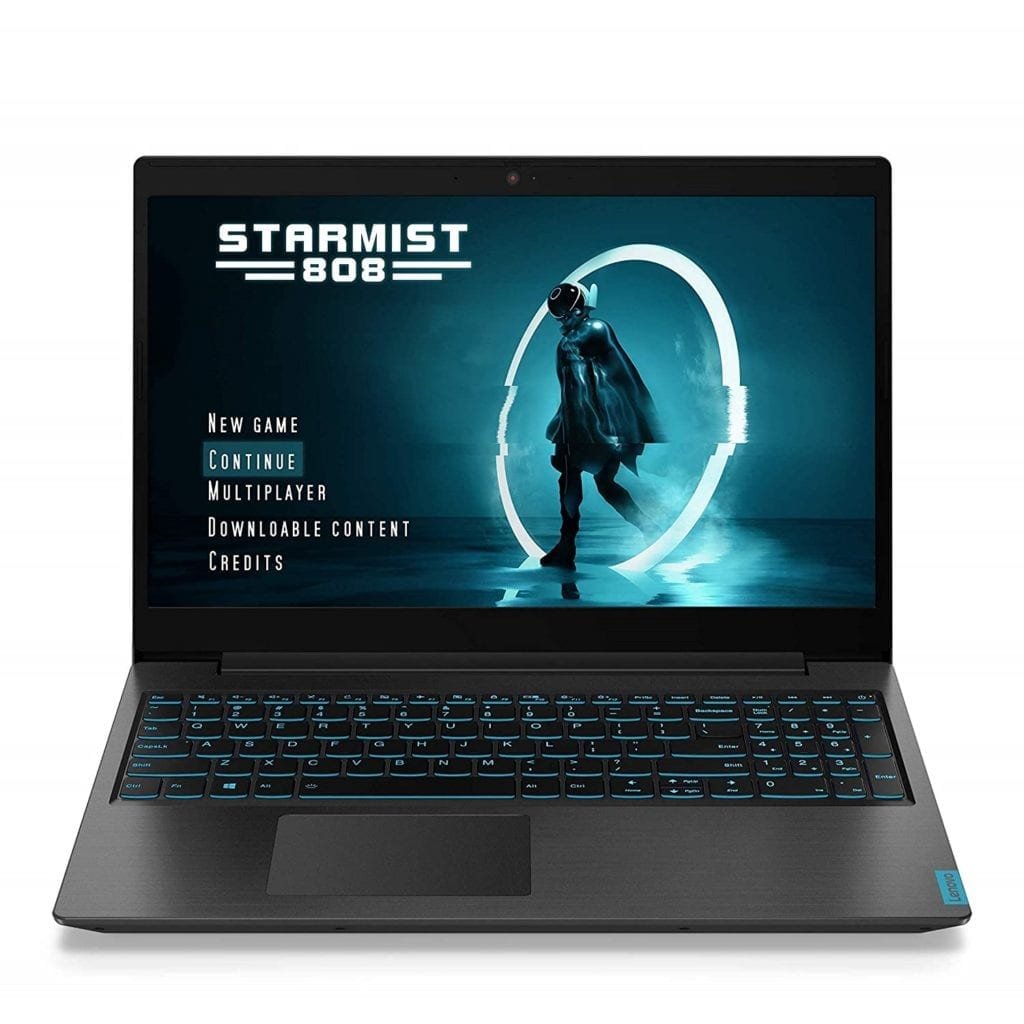 Processor – Intel Core i5-9300HF ( 2.40GHz 8MB )
OS – Windows 10 Home Single Language 64
RAM – 8.0GB, DDR4
Storage – Dual 256GB SSD PCIe + 1TB 5400 HDD
Graphics – NVIDIA GeForce GTX1050, GDDR5
MI Notebook 14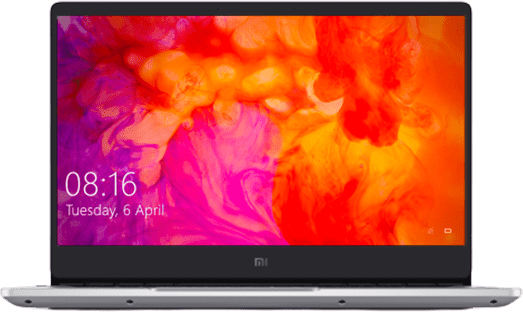 Processor – Intel Core i5
OS – Windows 10
RAM – 8GB, DDR4 RAM
Storage – 256GB / 512GB SATA 3 SSD
Graphics – NVIDIA GeForce MX250 (2GB GDDR5 VRAM)
ASUS ZenBook 13 UX331FAL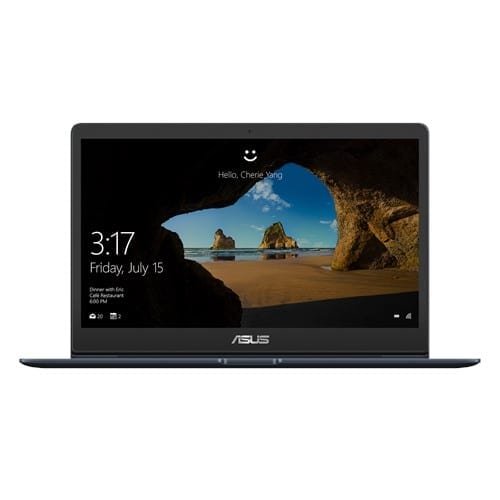 Processor – Intel Core i5
OS – Windows 10
RAM – 8GB, DDR4 RAM
Storage – 256GB/512GB SATA 3.0 M.2 SSD
Graphics – Integrated Intel UHD Graphics 620