If you want to buy a good PC cleaner, then in this article you will get complete information about the best cleaner for PC (Windows & MAC).
Some people think of PC cleaner and Antivirus as the same. But in reality, these two are completely different. The work of both is also different.
Difference between antivirus and PC cleaner:
Antivirus:
Antivirus protects our computer from viruses or malware. In fact, it is a security guard of our system. It is used for the security of the system from external threats.
PC cleaner:
PC cleaner is used to remove useless or junk files from the system.
Actually, during the use of computers, many files are automatically created inside it, about which we do not even know.
If such files are not removed, then their number keeps increasing and our system starts overloaded. This reduces the working speed of the system.
Therefore, cleaning of the system should be done from time to time.
PC cleaner removes temporary and unwanted files from the system.
Thus, we see that both antivirus and PC cleaner have different functions.
Although nowadays such types of antivirus tools are also available which also works as a PC cleaner, their number is not much. Therefore, the choice is limited.
Read Also
Best Alternative to Procreate For Windows
Best VPN Services for Windows & MAC
7 Best Epub Readers for Windows
Best Password Manager For Password Security
Best Cleaner for PC (Windows & MAC):
It would be better for you to use a quality PC cleaner for cleaning the system.
I am suggesting you the best cleaner for PC that are quality as well as economical.
---
Iolo Technology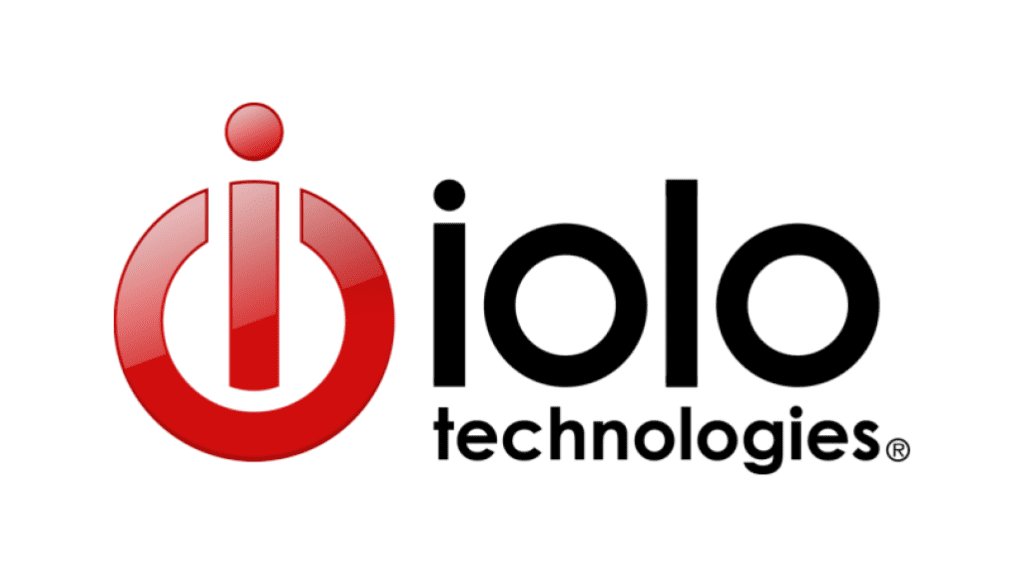 Automatically increases the speed and availability of CPU, RAM and hard drive resources.
Identifies unwanted startup programs that slow you down and remove them.
Automatically optimizes hidden Windows Internet settings for faster downloads.
Finds and fixes over 30,000 different problems using intelligent live updates.
Safely wipes sensitive browsing history and blocks dangerous system.
Removes over 50 types of hidden junk files to free up valuable disk space.
---
CC Cleaner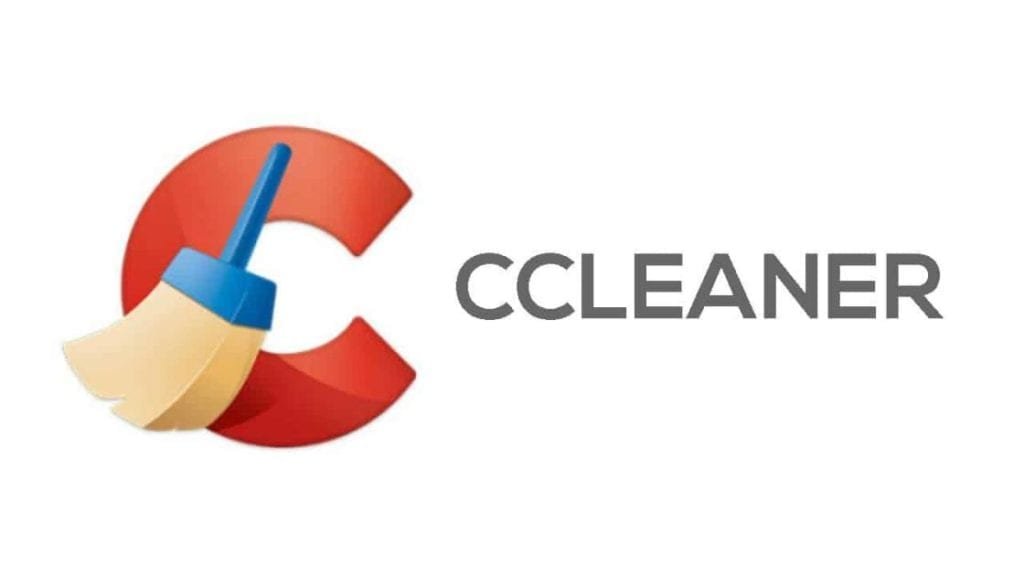 Control which apps use your computer's resources.
Removes tracking files and browsing data.
Cleans your browser when you close it.
Monitors junk in real-time.
CCleaner keeps up with your browsers and operating system.
Priority Support.
---
Ashampoo WinOptimizer

Redeveloped for enhanced speed.
Recover accidentally deleted files with Undeleter.
Securely delete files with File Wiper.
Permanentely delete files from the recycle bin.
Split up huge files with File Splitter.
Enhanced Uninstall Manager with additional details.
Optimize Internet connections with Internet Tuner.
Speed up Windows startups with Startup Tuner.
---
AVG TuneUp

Get all-round automatic maintenance.
Speed up your Windows PC.
Uninstall software you don't need.
Remove junk files to free up space.
Update your programs automatically.
Deep-clean your hard drive with Disk Cleaner.
Surf lighter and faster with Browser Cleaner.
---
Symantec Norton Utilities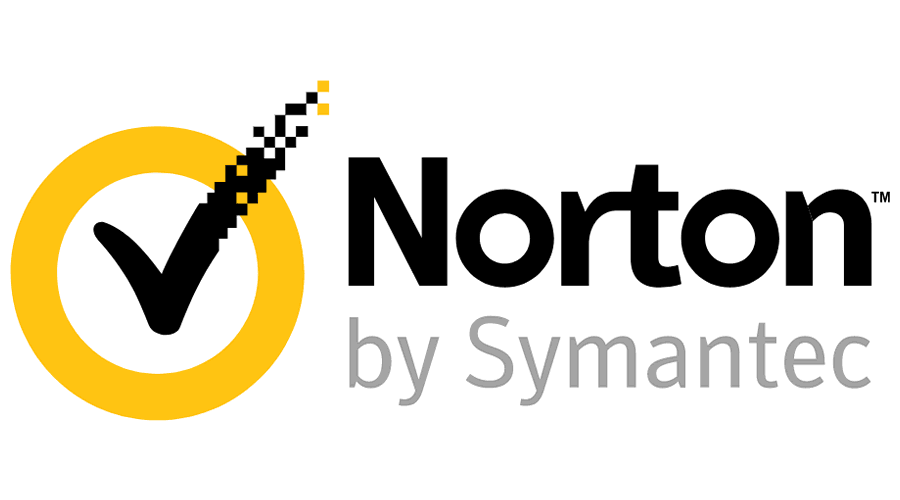 Automatically optimizes your PC's processing power, memory and hard drive.
Cleans and speeds up your PC by fixing common issues.
Identifies and helps you remove unwanted startup programs.
Frees up space on your hard drive to allow you faster access to programs.
Helps you securely dispose of personal documents.
Helps maintain your digital privacy by enabling you to erase your browser file downloads.
Easy to use interface that lets you perform 1-Click Optimization for your PC.
Automated PC care that works when your PC is idle.
---
Comodo PC TuneUp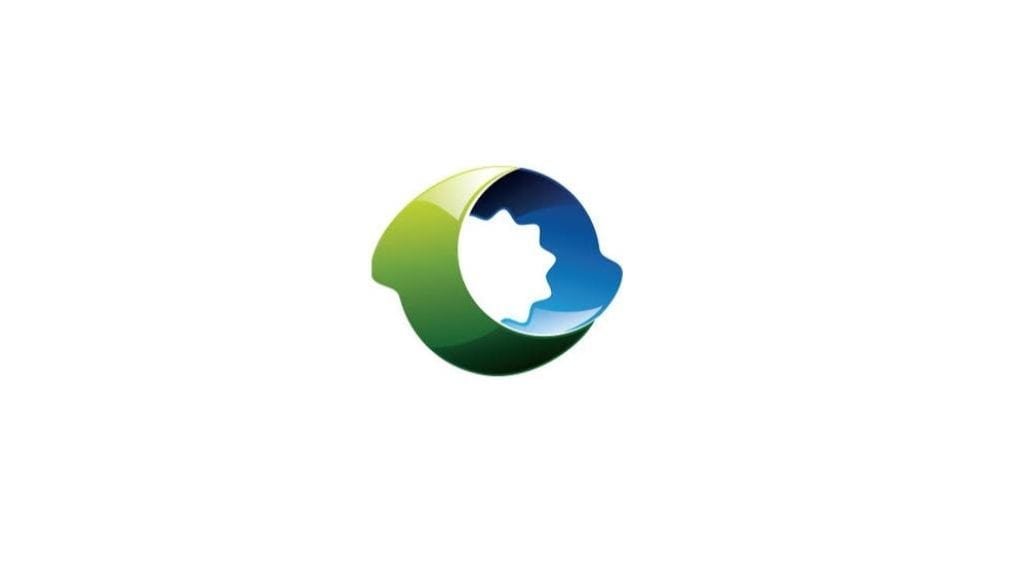 Analyze and resolve numerous Windows event errors that occur.
Analyze Windows settings and restore default values when needed.
Identify and delete files that are not needed.
Identify and disable unnecessary startup programs.
Registry Problems.
Read Also
Make Your Dream of Co-Watching True With These Best Rabbit Alternatives