In this article, you will know about the Best Camera Phone Under 40000.
If you are looking for a smartphone having a fine camera setup, costing nearly Rs 40000, you can consider these phones.
Since when smartphones have been equipped with cameras, the use of cameras has increased a lot.
Now the camera is not just the mean of clicking photos.
In addition to capturing photos, the camera is used to carry out many activities. Such as scanning a document, making a video film, face recognition, etc. Smart camera phones have played a very important role in facilitating everyday tasks.
Parts of the camera:
A smartphone has a primary camera.
In fact, it is the primary lens that denotes the power of the camera in a smartphone.
In addition to this main lens, the phone may have other lenses like a wide-angle lens, macro lens, etc.
Read Also:
Wide angled camera:
It captures a wide landscape view.
It is used to take photos of a group or panoramic views.
The capacity of the wide-angle lens is shown in degrees. Such as a 122-degree wide-angle camera.
Macro lens:
It helps in taking sharp and detailed images of extremely short distant objects placed at 3 CM or less distance.
Telephoto sensor:
It helps in getting the long distant objects without quality loss.
Depth sensor:
The depth camera helps the smartphone to take a crystal clear photo of an object.
It blurs the background so that the main object may come into focus.
Thus it manages to focus on the object.
Camera quality in smartphones:
Nowadays all smartphones are coming with a multi-camera setup, but in low-budget phones, the secondary lenses usually are of poor quality.
In quality phones, attention is paid to all the lenses so that every lens works well and the whole camera setup may deliver a fine performance.
With the help of all these sensors, the camera setup is able to give better performance.
Best camera phone under 40000 in 2021:
Since you are looking for a quality smartphone, I am suggesting you the best camera phone under 40000 presented by well-known brands.
These phones have a quality camera setup. Apart from the superb camera, they have all the features that are expected in a high-end smartphone, such as high RAM, large storage capacity, advanced processor, high color resolution, high refresh rate, etc.
Mi 10T 5G
| | |
| --- | --- |
| Display | 6.67 Inches |
| RAM | 8 GB |
| Storage | 128 GB |
| OS | Android 10 |
| Processor | Qualcomm Snapdragon 865 octa-core (7nm) |
| Camera | Rear – 64 MP + 13 MP + 5 MP & Front – 20 MP |
| Battery | 5000 mAh |
OnePlus 9R 5G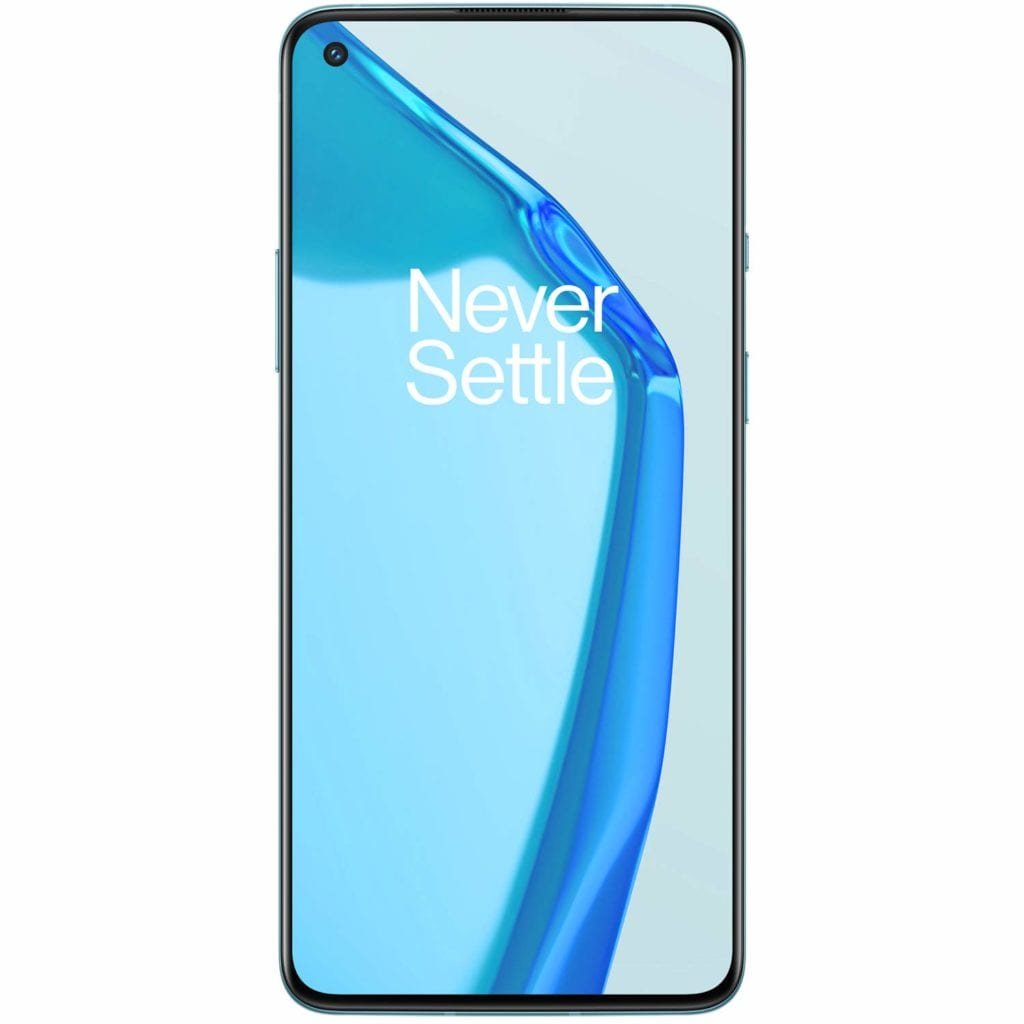 | | |
| --- | --- |
| Display | 6.55 Inches |
| RAM | 8 GB |
| Storage | 128 GB |
| OS | Android 11 |
| Processor | Qualcomm Snapdragon 870 octa-core |
| Camera | Rear – 48 MP + 16 MP + 5 MP + 2 MP & Front – 16 MP |
| Battery | 4500 mAh |
Samsung Galaxy A72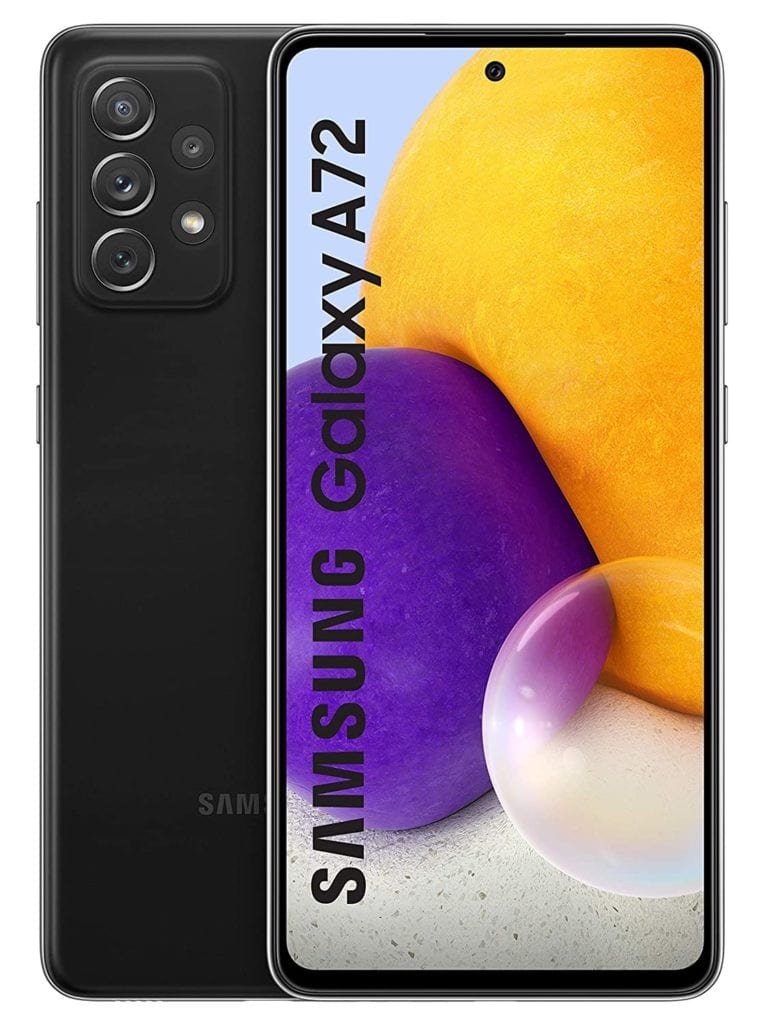 | | |
| --- | --- |
| Display | 6.7 Inches |
| RAM | 8 GB |
| Storage | 128 GB |
| OS | Android 11 |
| Processor | Qualcomm SM7125 Snapdragon 720G (8 nm) Octa-core |
| Camera | Rear – 64 MP + 12 MP + 08 MP + 05 MP & Front – 32 MP |
| Battery | 5000 mAh |
LG Velvet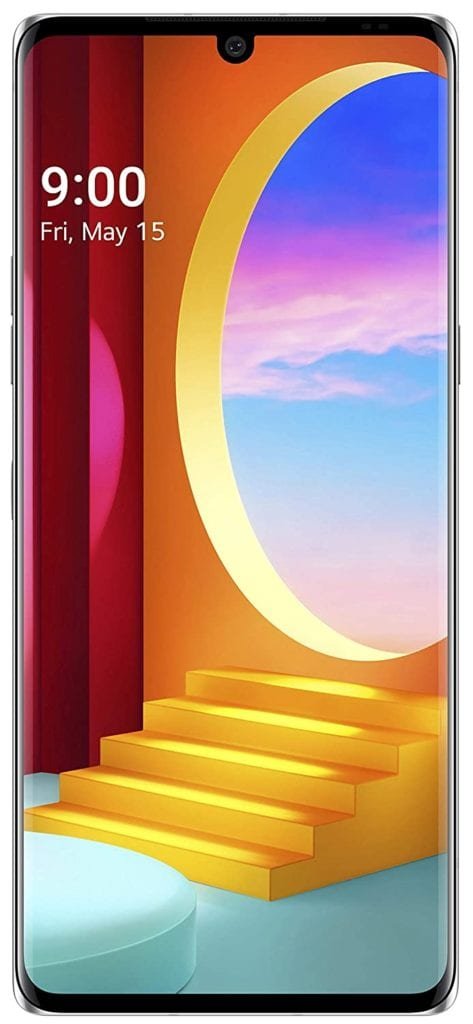 | | |
| --- | --- |
| Display | 6.8 Inches |
| RAM | 6 GB |
| Storage | 128 GB |
| OS | Android 10, LG UX 9 |
| Processor | Qualcomm SM7125 Snapdragon 845G (10nm) Octa-core |
| Camera | Rear – 48 MP + 08 MP + 05 MP & Front – 16 MP |
| Battery | 4300 mAh |
OnePlus 8T 5G (8GB RAM)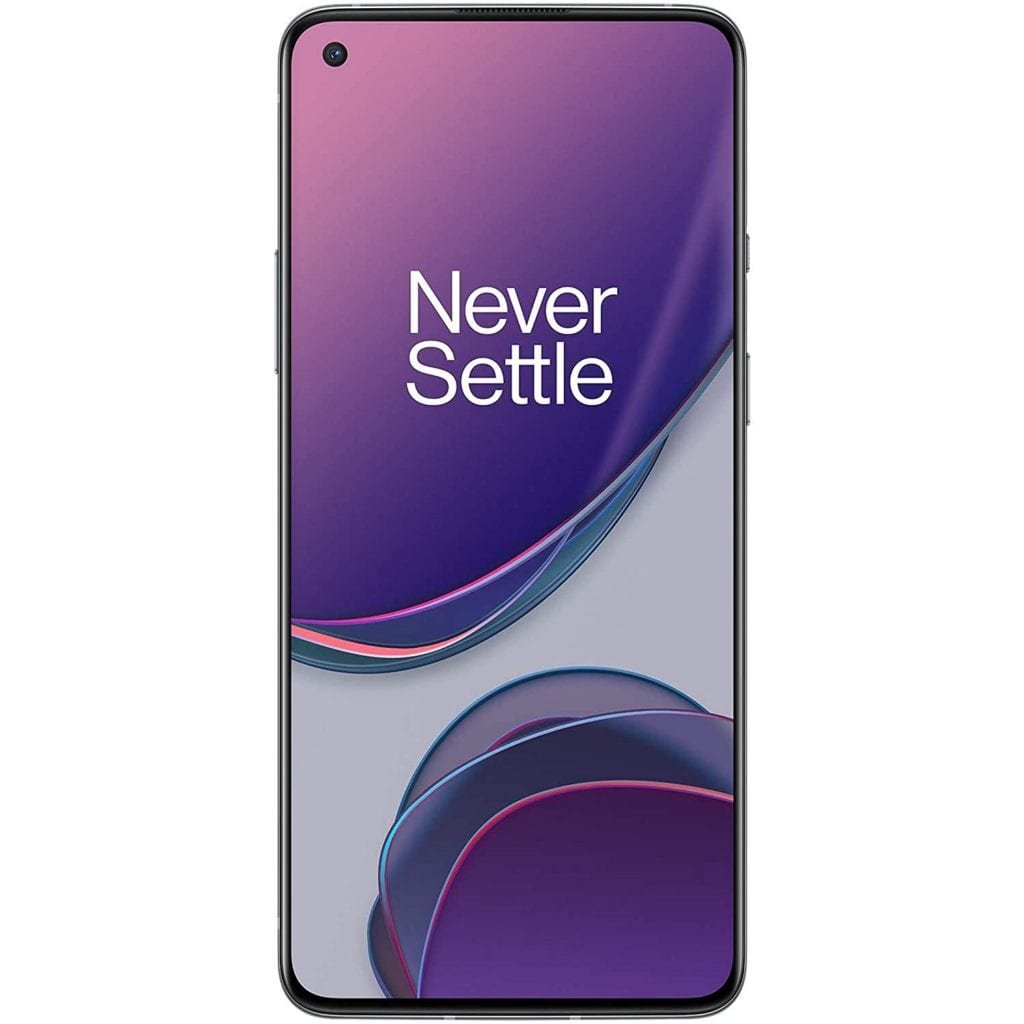 | | |
| --- | --- |
| Display | 6.55 Inches |
| RAM | 6 GB |
| Storage | 128 GB |
| OS | Android 10, LG UX 9 |
| Processor | Qualcomm Snapdragon 865G Octa-core |
| Camera | Rear – 48 MP + 16 MP + 05 MP + 02 MP & Front – 16 MP |
| Battery | 4500 mAh |
Vivo X60 5G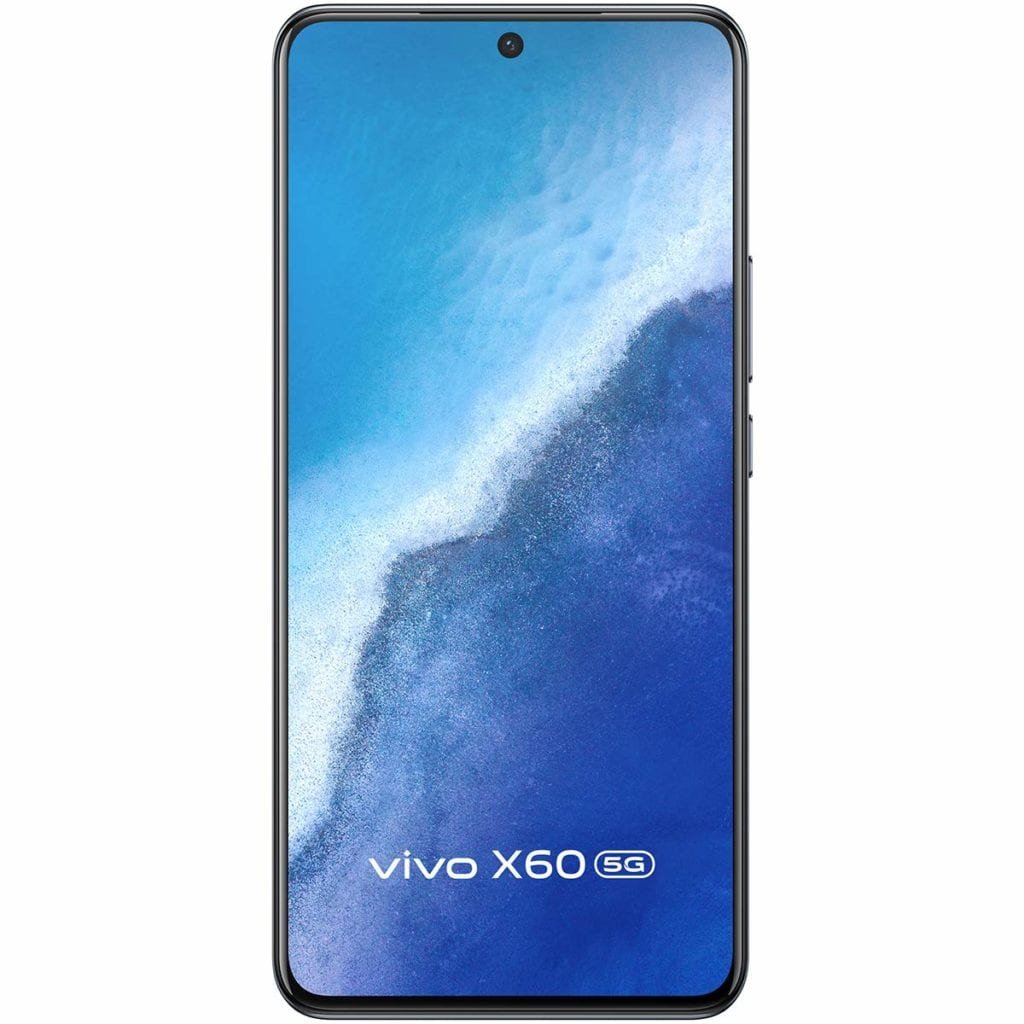 | | |
| --- | --- |
| Display | 6.56 Inches |
| RAM | 8 GB |
| Storage | 128 GB |
| OS | Android 11, Funtouch OS 11.1 |
| Processor | Qualcomm Snapdragon 870G Octa-core |
| Camera | Rear – 48 MP + 16 MP + 05 MP + 02 MP & Front – 16 MP |
| Battery | 4300 mAh |
Vivo X50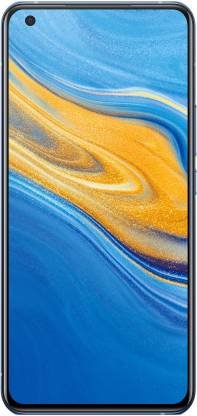 | | |
| --- | --- |
| Display | 6.56 Inches |
| RAM | 8 GB |
| Storage | 256 GB |
| OS | Android 10 |
| Processor | Qualcomm Snapdragon 730 G |
| Camera | Rear – 48 MP + 13 MP + 8 MP + 5 MP & Front – 32 MP |
| Battery | 4200 mAh |
Oppo Reno 5 Pro 5G
| | |
| --- | --- |
| Display | 6.56 Inches |
| RAM | 8 GB |
| Storage | 128 GB |
| OS | Android 11, Color OS 11.1 |
| Processor | 2.6GHz MediaTek Dimensity 1000+ (MT6889) |
| Camera | Rear – 64 MP + 08 MP + 02 MP + 02 MP & Front – 32 MP |
| Battery | 4350 mAh |
Oppo Reno 4 Pro
| | |
| --- | --- |
| Display | 6.5 Inches |
| RAM | 8 GB |
| Storage | 128 GB, Expandable Up to 256 GB |
| OS | Android 10 |
| Processor | Qualcomm Snapdragon 720 G |
| Camera | Rear – 48 MP + 8 MP + 2 MP + 2 MP & Front – 32 MP |
| Battery | 4000 mAh |
Google Pixel 4a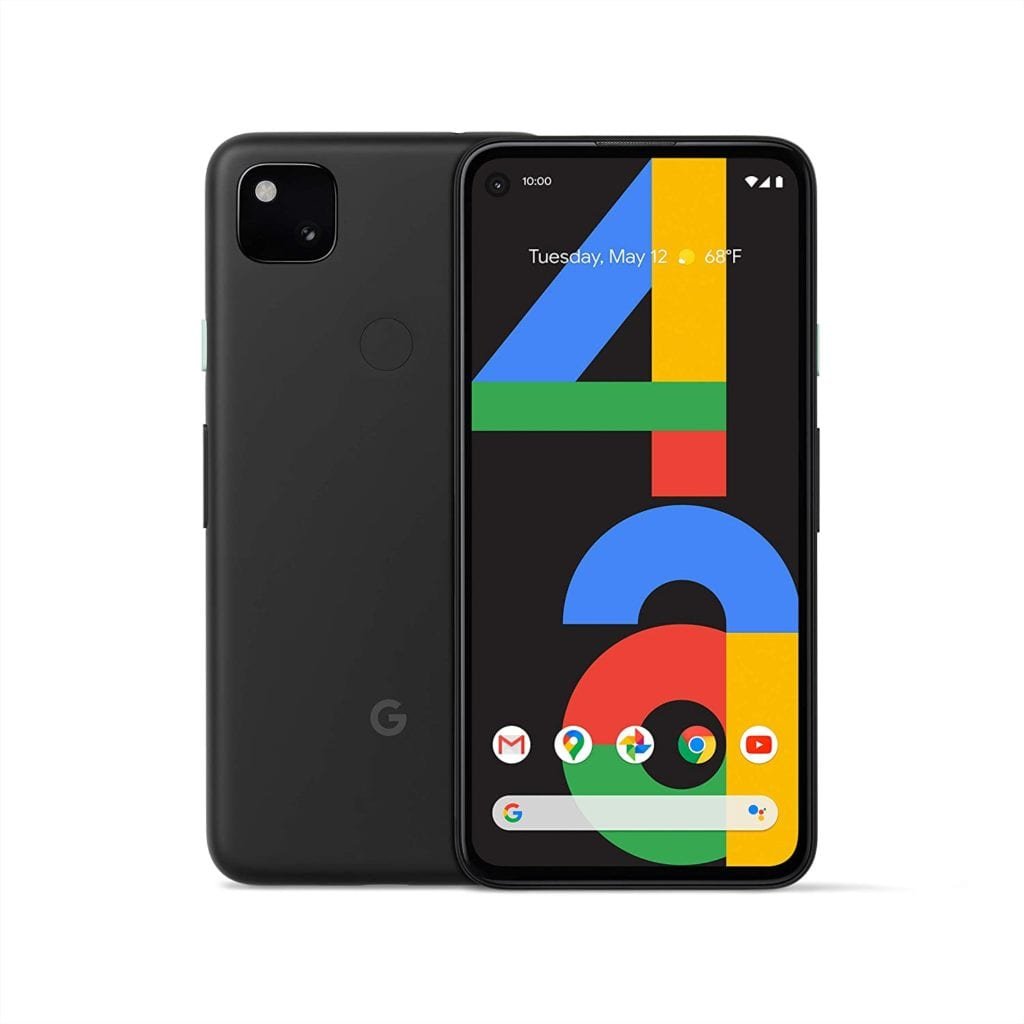 Display
5.81 Inches
RAM
6 GB
Storage
128 GB
OS
Android 11
Processor
Qualcomm SDM730 Snapdragon 730G (8 nm)
Camera
Rear – 12.2 MP, f/1.7, 27mm (wide), 1/2.55″, 1.4µm
Front- 8 MP, f/2.0, 24mm (wide), 1.12µm
Battery
3140 mAh