If you want to buy a quality camera phone in the mid-price range, you can consider the best camera phone under 30000 as mentioned in this article.
Role of the camera in a smartphone
Till the time of basic phones, people used to buy a separate camera to fulfill the hobby of photography.
But in the present time smartphones are being equipped with multi-tasking cameras.
With smartphones, the camera has not just remained a means of satisfying the hobby of photography but it has become an essential part of our life.
Now, it has become a device of great use. It is used not only for capturing the image but also to perform various activities. Such as,
Photography.
Videography.
Video conferencing.
Scanning of documents.
Face recognition.
Read Also:
Best Camera Phones Under ₹25000
What do you find on a camera?
Nowadays, all smartphones are equipped with a triple or quad camera setup. The camera setup in a phone consists of one primary lens for taking a photo and two or three supporting lenses that help the smartphone get quality photos.
There are the following types of lenses in a smartphone.
Primary lens:
It is the main lens of a camera set up on a smartphone. The power of the camera is denoted on the basis of the primary camera. Such as a 48MP camera.
Wide-angle camera:
It is used to capture wide and panoramic scenes. The power of a wide-angle sensor is denoted in degrees. Such as a 122-degree wide-angle camera.
Macro lens:
It is used to capture detailed images of microscopic things from a short distance.
Telephoto lens:
It captures the image of long distant things or scenes.
Depth sensor:
It helps in taking a clear image of the object which is in focus. It blurs the surrounding things so that the object to be focussed on is highlighted.
DSLR Camera vs Smartphone Camera:
If you are looking for a smartphone with a quality camera you should take such a phone which have the maximum lenses.
Actually, in a DSLR camera, different lenses are used for different tasks whereas in a smartphone all the lenses work together.
So when purchasing a camera phone you should be careful about the quality of the lenses.
Generally, In low-budget phones, secondary sensors are nominal, whereas in premium range phones all the sensors are of good quality.
Therefore, the overall camera performance of such phones is good.
Smartphone for you:
Since you are paying a handsome amount so you can consider the following smartphones.
All these phones are from well-known brands.
Apart from the quality camera, they have various quality features that are expected in a good smartphone, such as:
Powerful processor.
High RAM.
High-quality display.
Massive battery.
Best camera phone under 30000:
Samsung Galaxy M51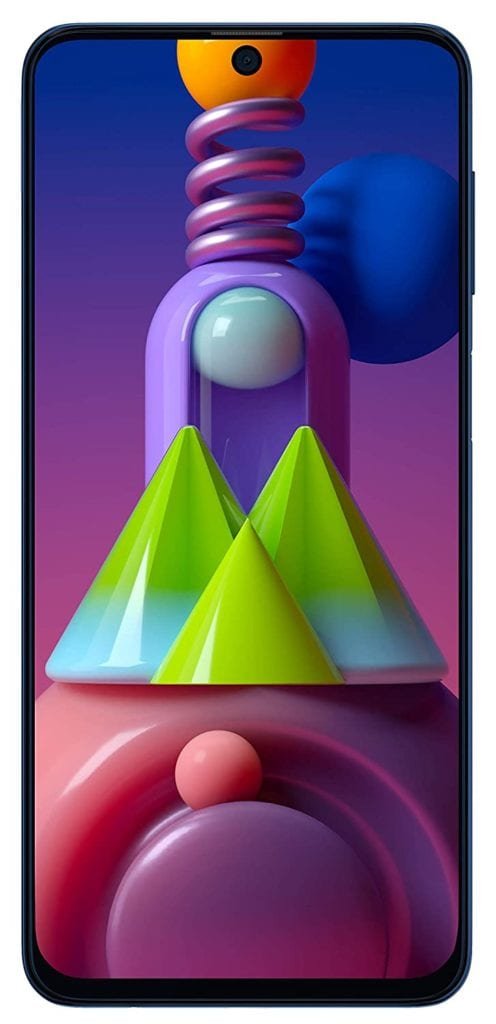 Display
6.7 Inches
RAM
6 GB & 8 GB
Storage
128 GB, Expandable – Yes
OS
Android 10, One UI 2.5
Processor
Qualcomm SDM730 Snapdragon 730 (8 nm)
Camera
Rear –
64 MP, f/1.8
12 MP, f/2.2, 123˚ (ultrawide)
5 MP, f/2.4, (macro)
5 MP, f/2.4, (depth)
Front –
32 MP, f/2.2, 26mm (wide), 1/2.8″, 0.8µm
Battery
7000 mAh, 25W Fast Charging Support
Read Full Review – Samsung Galaxy M51
Samsung Galaxy A71
Display
6.7 Inches
RAM
8 GB
Storage
128 GB, Expandable Upto 512 GB
OS
Android 10
Processor
Qualcomm SDM730 Snapdragon 730 (8 nm)
Camera
Rear –
64 MP, f/1.8
12 MP, f/2.2, 123˚ (ultrawide)
5 MP, f/2.4, (macro)
5 MP, f/2.4, (depth)
Front –
32 MP, f/2.2, 26mm (wide), 1/2.8″, 0.8µm
Battery
4500 mAh
Read Full Review – Samsung Galaxy A71
Vivo V19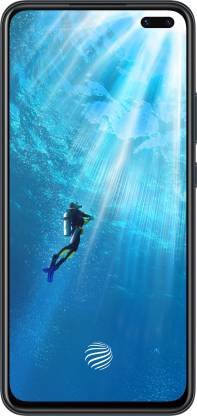 | | |
| --- | --- |
| Display | 6.44 Inches |
| RAM | 8 GB |
| Storage | 256 GB, Expandable Upto 512 GB |
| OS | Android 10 |
| Processor | Qualcomm Snapdragon 712 |
| Camera | Rear – 48 MP + 8 MP + 2 MP + 2 MP & Front – 32 MP + 8 MP |
| Battery | 4500 mAh |
Realme X2 Pro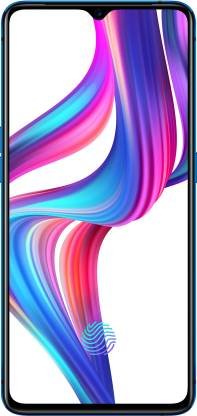 | | |
| --- | --- |
| Display | 6.5 Inches |
| RAM | 8 GB |
| Storage | 128 GB |
| OS | Android 10 |
| Processor | Qualcomm Snapdragon 855+ |
| Camera | Rear – 64 MP + 13 MP + 8 MP + 2 MP & Front – 16 MP |
| Battery | 4000 mAh |
Vivo V20 Pro (5g)
| | |
| --- | --- |
| Display | 6.44 Inches |
| RAM | 8 GB |
| Storage | 128 GB |
| OS | Android 11, Funtouch OS 11 |
| Processor | Qualcomm Snapdragon 765 G |
| Camera | Rear – 64 MP + 8 MP + 2 MP & Front – 44 MP + 8 MP |
| Battery | 4000 mAh |
Redmi K20 Pro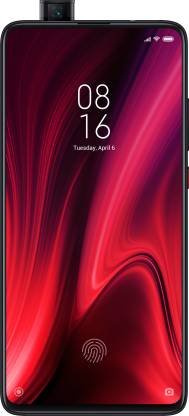 | | |
| --- | --- |
| Display | 6.39 Inches |
| RAM | 8 GB |
| Storage | 256 GB |
| OS | Android 10 |
| Processor | Qualcomm Snapdragon 855 |
| Camera | Rear – 48 MP + 13 MP + 8 MP & Front – 20 MP |
| Battery | 4000 mAh |
Oppo Reno 3 Pro
| | |
| --- | --- |
| Display | 6.4 Inches |
| RAM | 8 GB |
| Storage | 128 GB, Expandable Upto 256 GB |
| OS | Android 10 |
| Processor | MediaTek Helio P95 |
| Camera | Rear – 64 MP + 13 MP + 8 MP + 2 MP & Front – 44 MP + 2 MP |
| Battery | 4025 mAh |
Vivo V15 Pro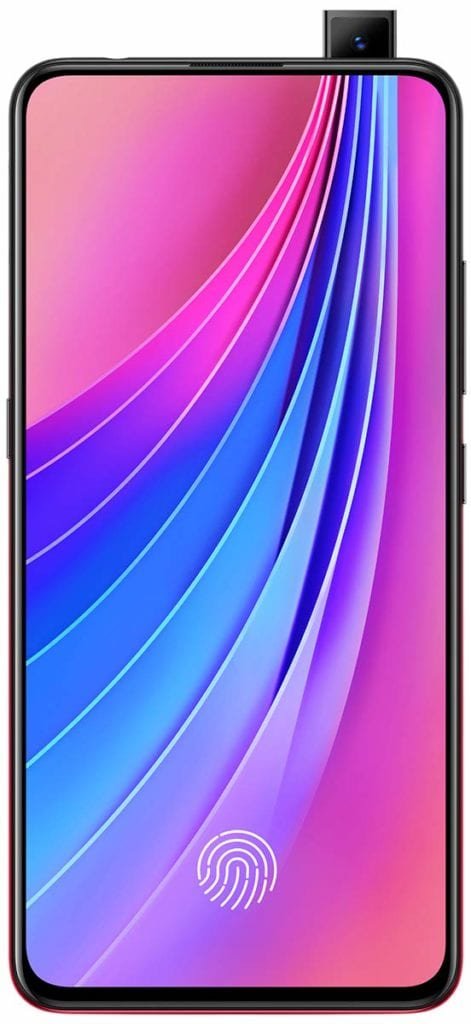 Display
6.39 Inches
RAM
8 GB
Storage
128 GB, Expandable Upto 256 GB
OS
Android 10
Processor
Qualcomm Snapdragon 675 (11 nm)
Camera
Rear –
48 MP f/1.8 Wide
08 MP f/2.2, 13mm Ultra-wide
05 MP f/2.4 depth
Front – 32 MP f/2.0, 26mm Wide
Battery
3700 mAh