If you are looking for a camera phone in the mid-price range, in this article you will get information about the Best Camera Phone Under 20000.
Currently, there is such a craze for camera phones that people who want to buy smartphones first pay attention to the power of their cameras.
Keeping in mind the demand for camera phones, the phone manufacturers also started focusing on cameras in smartphones and started providing multi-camera setups in phones.
Nowadays all smartphones are coming with a multi-camera setup.
If you are looking for a smartphone having a powerful camera setup but it is difficult for you to choose the best one, here is the collection of the best camera phone under Rs 20000.
You can choose the most appropriate smartphone from them.
Here is the list of Best Camera Phone Under 20000:
Read Also:
Best Camera Phones Under ₹25000
Best Camera Phone Under ₹30000
Samsung Galaxy M21 (6GB)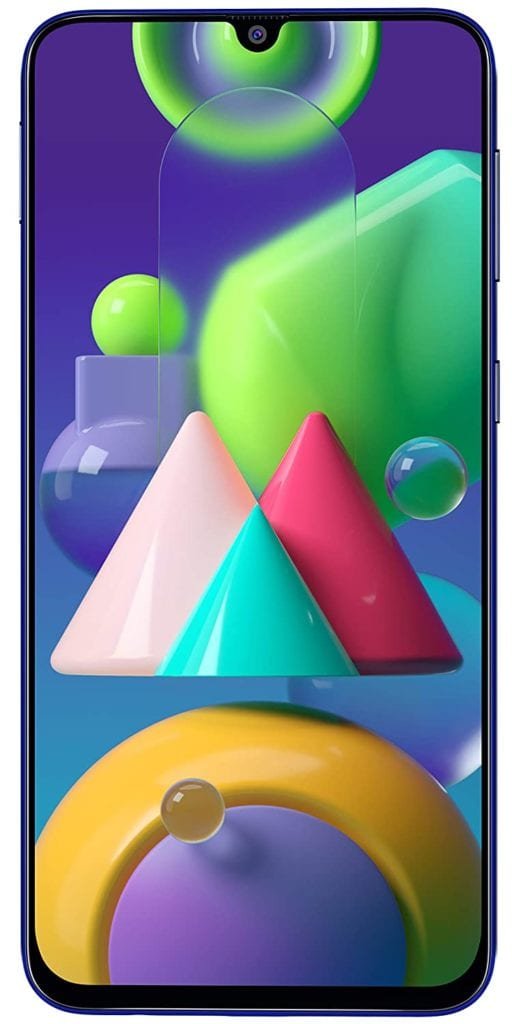 Display
6.4 Inches
RAM
6 GB
Storage
128 GB, Expandable – Yes
OS
Android 11, One UI 3.0
Processor
Exynos 9 Octa 9611 (10nm)
Camera
Rear – 48 MP + 8 MP + 5MP
Front – 20 MP
Battery
6000 mAh
Samsung Galaxy M31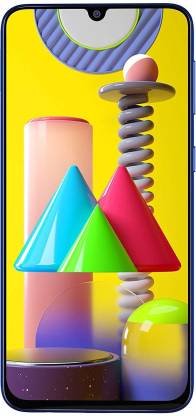 Display
6.4 Inches
RAM
6 GB
Storage
128 GB, Expandable Upto 512 GB
OS
Android 10
Processor
Exynos 9 Octa 9611
Camera
Quad Rear – 64 MP + 8 MP + 5MP + 5MP
Front – 32 MP
Battery
6000 mAh
Samsung Galaxy M31s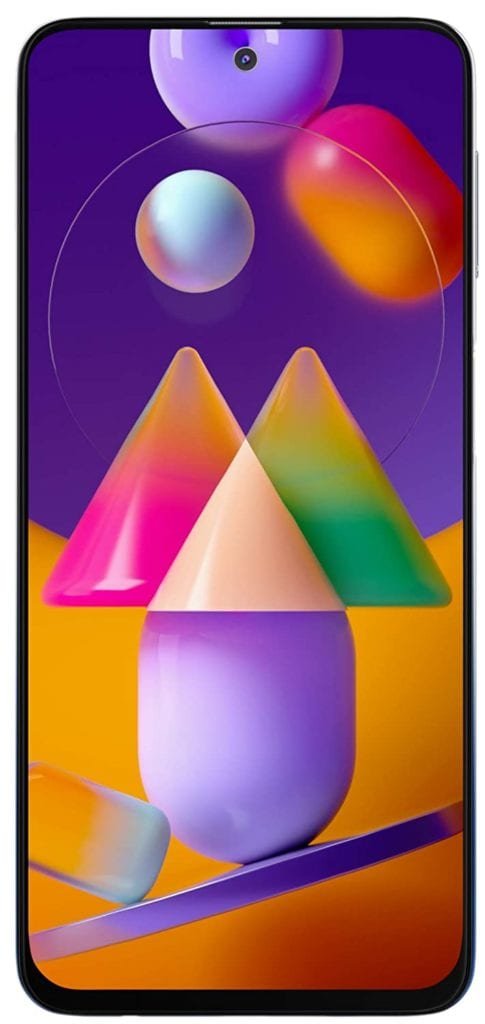 Display
6.5 Inches
RAM
8 GB
Storage
128 GB, Expandable – Yes
OS
Android 10, One UI 2.5
Processor
Exynos 9 Octa 9611
Camera
Quad Rear – 64 MP + 12 MP + 5MP + 5MP
Front – 32 MP
Battery
6000 mAh
Read Full Review – Samsung Galaxy M31s
Oppo F17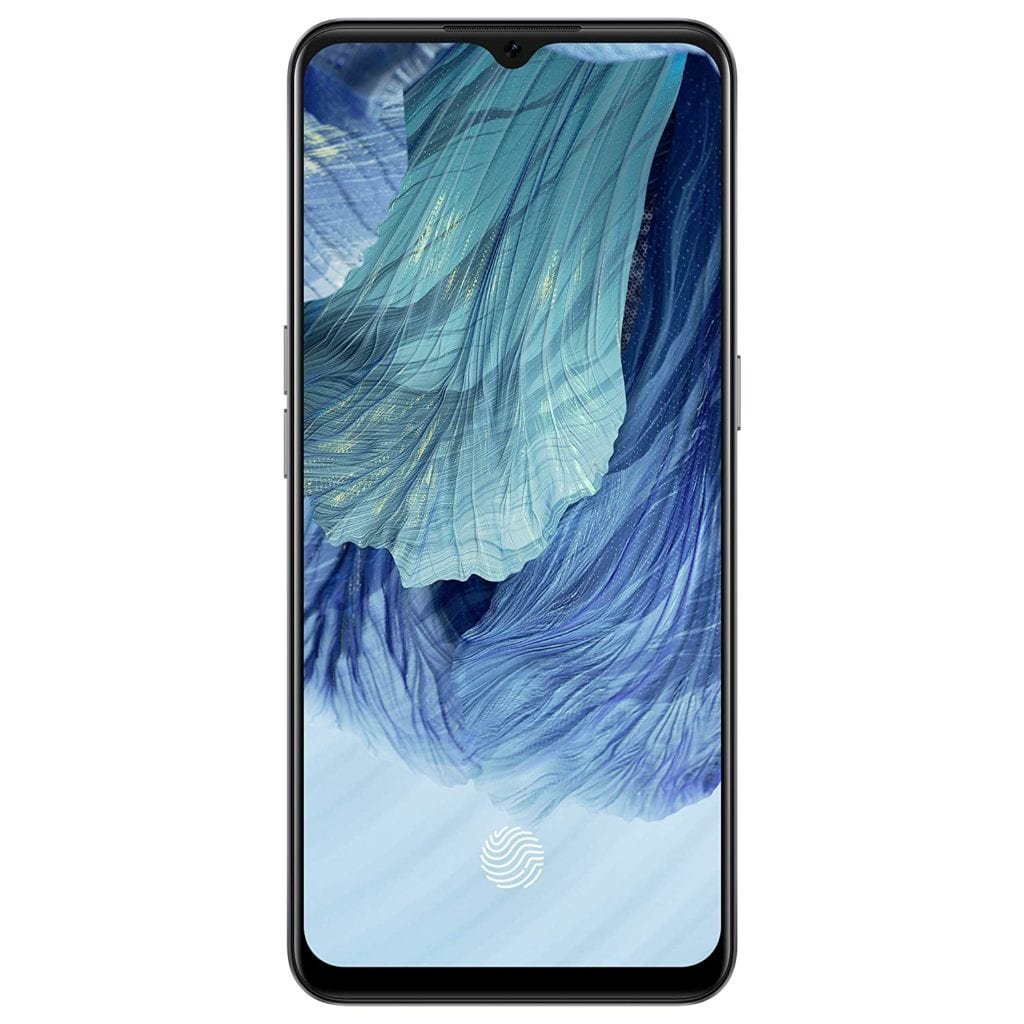 Display
6.44 Inches
RAM
6 GB
Storage
128 GB, Expandable – Yes
OS
Android 10, Colour OS 7.2
Processor
Qualcomm Snapdragon 662 (11nm)
Camera
Quad Rear – 16 MP + 8 MP + 2MP + 2MP
Front – 16 MP
Battery
4015 mAh
Realme 6 Pro
Display
6.6 Inches
RAM
6 GB
Storage
64 GB, Expandable Upto 256 GB
OS
Android 10
Processor
Qualcomm Snapdragon 720G
Camera
Quad Rear – 64 MP + 12 MP + 8 MP + 2 MP
Dual Front – 16 MP + 8 MP
Battery
4300 mAh
Redmi Note 9 Pro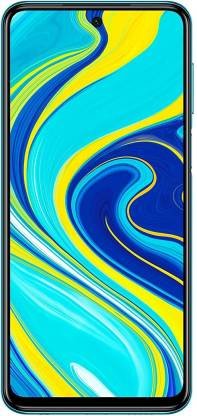 Display
6.67 Inches
RAM
4 GB
Storage
64 GB, Expandable Upto 512 GB
OS
Android 10
Processor
Qualcomm Snapdragon 720G
Camera
Quad Rear – 48 MP + 8 MP + 5 MP + 2 MP
Front – 16 MP
Battery
5020 mAh
Vivo Y50
Display
6.53 Inches
RAM
8 GB
Storage
128 GB, Expandable Upto 256 GB
OS
Android 10
Processor
Qualcomm Snapdragon 665
Camera
Quad Rear – 13 MP + 8 MP + 2 MP + 2 MP
Front – 16 MP
Battery
5000 mAh
Vivo Y51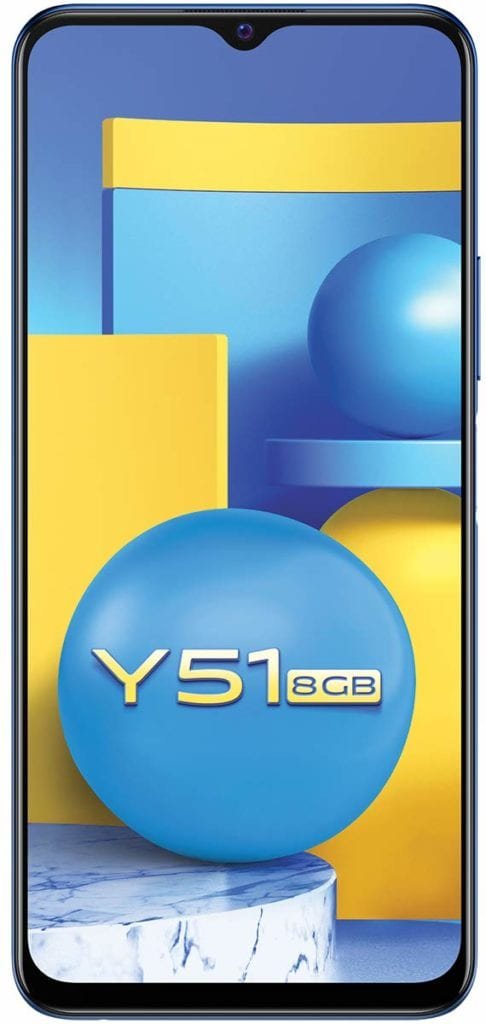 Display
6.58 Inches
RAM
8 GB
Storage
128 GB, Expandable – Yes
OS
Android 11, Funtouch 11
Processor
Qualcomm Snapdragon 665 (11nm)
Camera
Rear – 48 MP + 8 MP + 2 MP
Front – 16 MP
Battery
5000 mAh
Nokia 5.3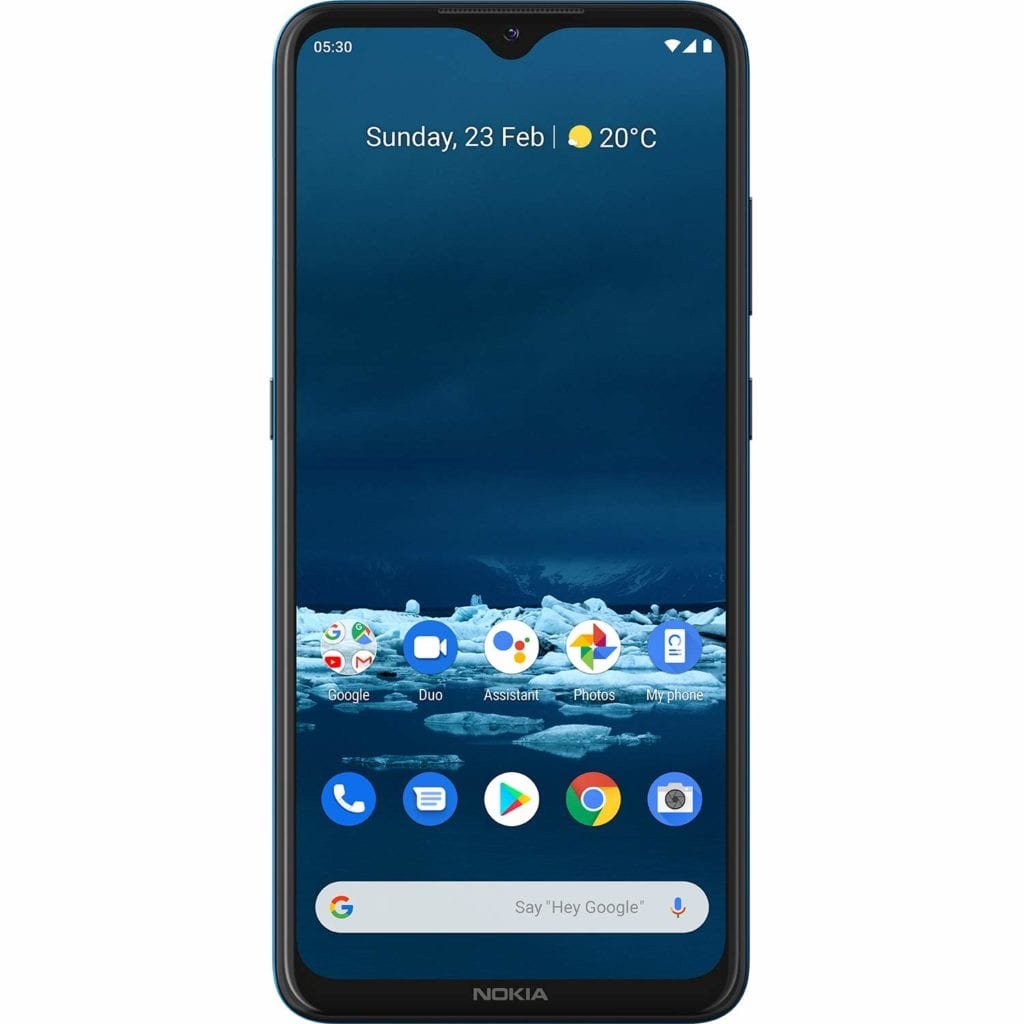 | | |
| --- | --- |
| Display | 6.55 Inches |
| RAM | 6 GB |
| Storage | 64 GB |
| OS | Android 10 |
| Processor | Qualcomm Snapdragon 665 (11nm) |
| Camera | Quad Rear – 13 MP + 5 MP + 2 MP + 2 MP & Front – 08 MP |
| Battery | 4000 mAh |